This is a public Topic for those getting started with the Community and Quantexa Platform - content posted here will be visible to all.
Core concepts of The Quantexa Platform | Documentation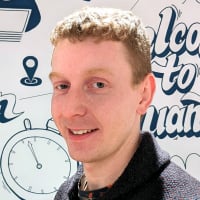 When using The Quantexa Platform, starting to understand what your data is telling you can be made even easier by having a good knowledge of the core concepts which support it. Here we explore the information available in the "Core concepts" section of the Documentation site, to help explain how the platform can work for you.
After you've spent time getting started with the platform, or if you're just trying to refresh your memory after the Quantexa Academy, understanding these core concepts will make sure you hit the ground running.
Here are a few areas in the Core concepts area of our Documentation site which might help:
Concepts
You'll find overviews of some of our most common, and fundamental, concepts, which we use when we talk about the platform and what it can do, including:
Architecture
This section outlines more details on the three tiers which make up The Quantexa Platform, including:
Batch tier - contains the data processing of bulk data or large data sets, that are run in Batch.
Storage tier - which stores a variety of internal and external data sources.
Application tier - a collection of services that deliver the functionality of the UI.
Platform features
There's also an at-a-glance guide to the features of The Quantexa Platform, such as:
Deployment
This section outlines the process of integrating The Quantexa Platform, with client systems, and making it available for users and other programs. It includes details of example deployment architecture, as well as supported software and versions and resource requirements.
You can find full details on these and other concepts on our Documentation site. If you are unable to access it, you will need to get a user with access to submit a Documentation site access request through the Quantexa Support Portal.
Getting Started Topic Owners
Ask our Topic Owners about anything you need to know to kick-start your Quantexa experience
Chris Harris
VP Customer Success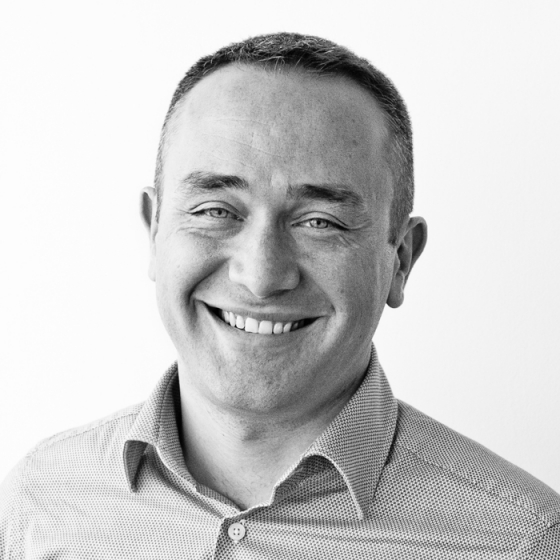 Gabriele Santoro
Head of Customer Success Management - EMEA