This is a public Topic for those getting started with the Community and Quantexa Platform - content posted here will be visible to all.
 📚️ New blog! Introducing the Latest Quantexa Module: QPython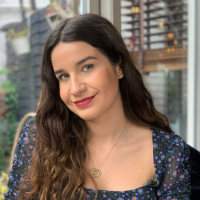 In one of our latest blogs, our wonderful product owner, @Anastasia_Petrovskaia introduces Quantexa's latest module, QPython.
This platform module provides a pythonic interface to Quantexa to enable data scientists to work in a language that is more natural to them. The module consists of a library of functions that allows extracting entities and networks created by Quantexa, analyzing them, so that data scientists can create, train and deploy network context-based machine learning (ML) models - while keeping their work within Python.  
There are multiple ways Quantexa users can benefit from the QPython module. Read the full blog here:
Found this blog useful? Don't forget to answer the 'was this article helpful' question at the bottom of the page:
Let us know your thoughts on QPython by commenting below
😊
Tagged:
Getting Started Topic Owners
Ask our Topic Owners about anything you need to know to kick-start your Quantexa experience
Chris Harris
VP Customer Success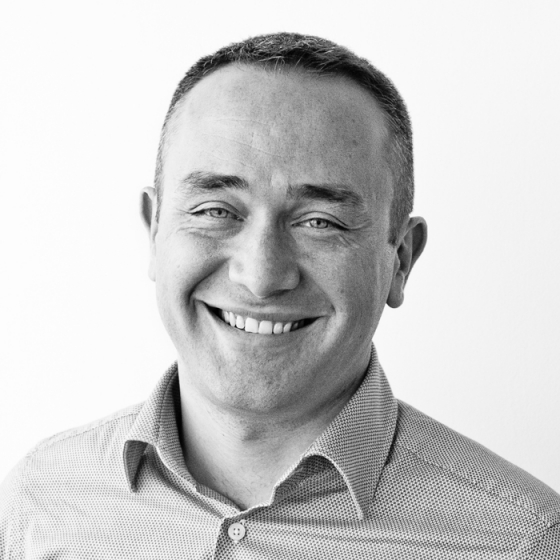 Gabriele Santoro
Head of Customer Success Management - EMEA