This is a public Topic for those getting started with the Community and Quantexa Platform - content posted here will be visible to all.
📽️ Transaction Explorer Knowledge Share - Demo
This 15 minute demonstration was internally developed to highlight the power and capabilities of the Transaction Explorer UI functionality and confirm that the tool can be effective when leveraged to satisfy a few of the common investigation requirements against high volumes of transaction data.
All data was generated for this demonstration and developed internally within Quantexa.
See the attached TE overview pdf also.
Tagged:
Getting Started Topic Owners
Ask our Topic Owners about anything you need to know to kick-start your Quantexa experience
Chris Harris
VP Customer Success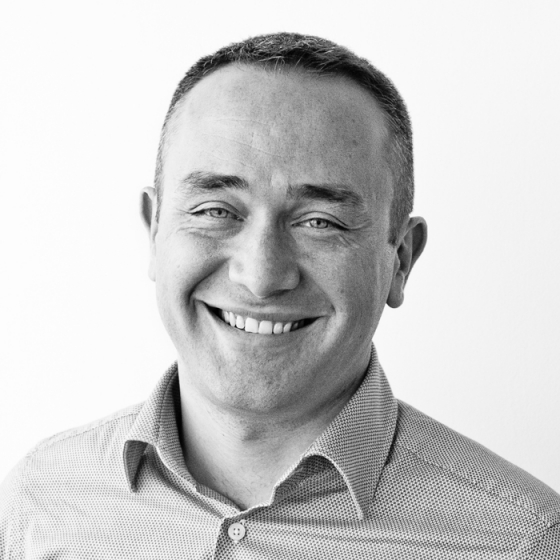 Gabriele Santoro
Head of Customer Success Management - EMEA
Join the 12 Days
of Christmas
Badge Hunt!
Learn More