This is a public Topic for those getting started with the Community and Quantexa Platform - content posted here will be visible to all.
How to raise a good support request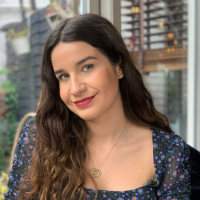 In order to request support you should have already been through the steps mentioned in "Troubleshooting Guide for Quantexa Developers". 
You will then need a concise description of your problem with enough detail for someone providing support to get back to you with suggestions without lots of back and forth.
Additionally, you should always be careful to avoid contravening any data security policies.
For more details on what items should a good request include, visit our article below:
Getting Started Topic Owners
Ask our Topic Owners about anything you need to know to kick-start your Quantexa experience
Chris Harris
VP Customer Success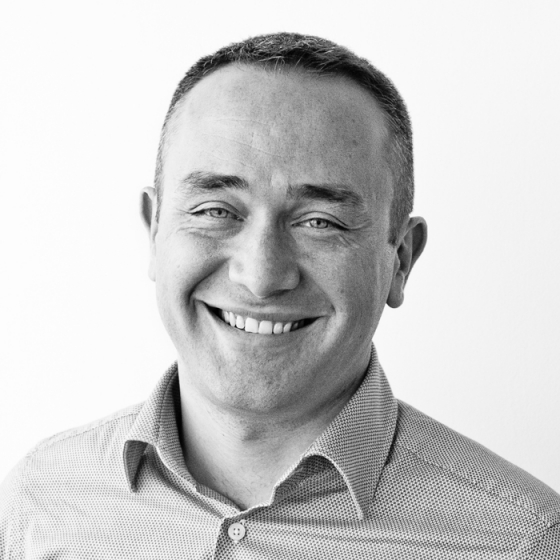 Gabriele Santoro
Head of Customer Success Management - EMEA