This is a public Topic for those getting started with the Community and Quantexa Platform - content posted here will be visible to all.
Rethinking MDM and Our Approach to It: A Four-Part Blog Series
Hey folks!
Just wanted to let you all know about a new blog series I've started on the topic of master data management (MDM). In this four-part series, I'll be exploring the reasons behind many of the MDM implementation failures, and the solutions that can help prevent MDM from continuing to fail in delivering value.
I hope you'll join me as I delve into this important topic and provide a fresh perspective on MDM.
Here is the first two parts so far:
Keep an eye out for the remaining parts of the series, which will be published over the next few weeks. Can't wait to hear your thoughts and feedback on the topic!
Cheers
Tagged:
Getting Started Topic Owners
Ask our Topic Owners about anything you need to know to kick-start your Quantexa experience
Chris Harris
VP Customer Success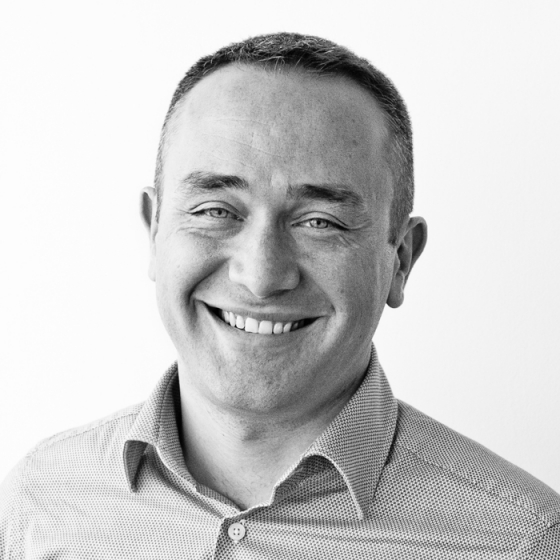 Gabriele Santoro
Head of Customer Success Management - EMEA
Join the 12 Days
of Christmas
Badge Hunt!
Learn More