UK Sky Media moves into home insurance
The aim for a lot of insurers is to move into connected insurance.
Sky Media (a broadcaster / media company in the UK) is moving into selling Home Insurance which will be underwritten by Zurich. Sky has also purchased Neos from Aviva - this smart home technology whilst unknown actually boosted home insurance products for Aviva, and shows the value of connected technology.
Interesting move by Sky as it battles against the streaming giants for revenue - along with Tesla and Amazon, we are seeing some new entrants into the insurance market who engage well with consumers and are rapidly monetising those relationships in different ways.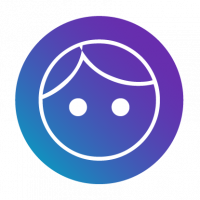 Comments
Join the 12 Days
of Christmas
Badge Hunt!
Learn More
Topics
General Topics
Platform Topics