What does the cost of living crisis mean for insurance?
We have spoken a lot about how fraud will increase claims leakage, but when speaking with a CTO yesterday of an insurer, they gave me some insight I hadn't considered. Where before some people may not have decided to claim for something, the hassle may not have been worth it- he said insurers will now see much more of those smaller claims, and also larger claims coming in with additional items that may have been left off before.
I wonder what other small changes we will see, as given this is a problem on mass- it will soon amount to percentage on COR.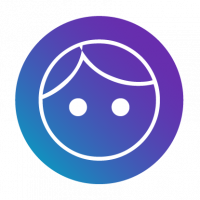 Comments
Join the 12 Days
of Christmas
Badge Hunt!
Learn More
Topics
General Topics
Platform Topics