This is a
public
Topic to discuss everything related to Quantexa training - content posted here will be visible to all. To raise a question please visit the
Academy Q&A Topic
FAQ: I can't find Addresses or Individuals when I search in my UI!
FAQ relevant for: all Academy versions
If you perform a search in your UI and it only returns eg. Business entities but not Individuals or Addresses, then there are a few things you can check to resolve this issue.
Firstly, remember that when you perform a general search (red box below), it will search within any field sets (orange box) you have configured in the search definitions of the resolver config.
If you have configured these search definitions for all entity types, then also double check for any spelling errors in the resolver config in terms of fields that you are pointing at in the underlying data - these searches go off of fields in the cleansed Document Data Model.
The other place to check is that your elastic has the data you expect in it - do you have address and individual data there? If not, then you may want to review your ETL pipeline, and check out this related FAQ.
Lastly - if you have not done a full gradle build of the project since adding the Individual and Address entities to the model, this may be required to update the UI, so please do this full build and then also run the drop_recreate_databases.sh script in your home directory on the VDI. After this, you should see the additional search fields and be able to find these entities.
Let us know in a new post if you are still having issues after performing these checks!
Dan Pryer - Senior Academy Lead (Quantexa)
Did my reply answer your question? Then why not mark it as having answered in the bottom right corner of my post! 😁
Comments
Academy Topic Owners
Feel free to ask our Topic Owners a question on all things related to our Academy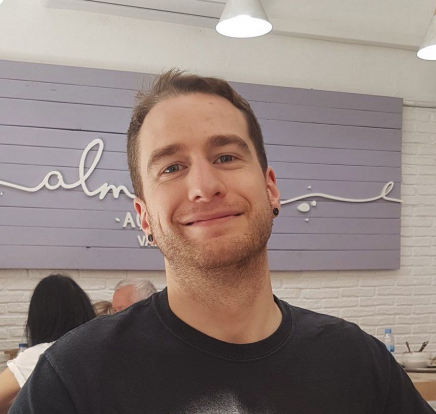 Dan Pryer
Senior Academy Lead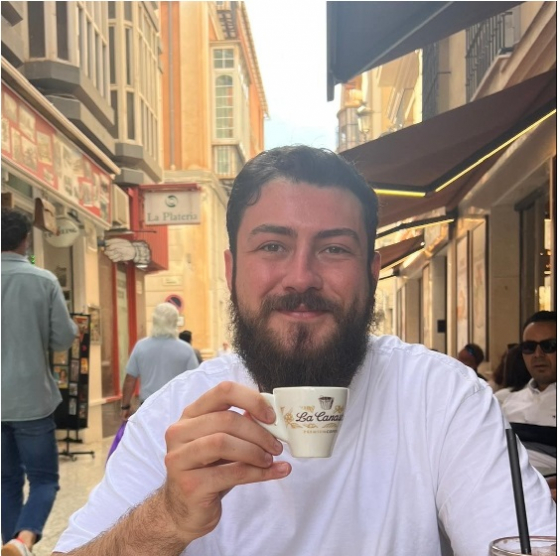 William Reade
Academy Team Lead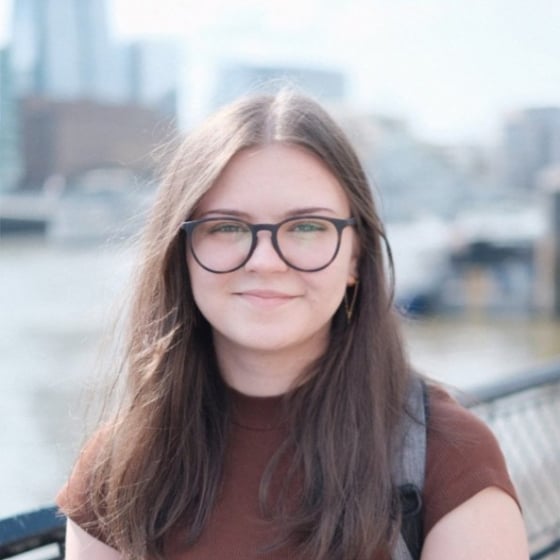 Sian Ayres
Academy Team Lead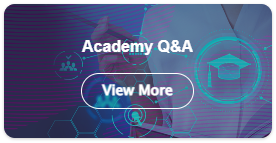 Topics
General Topics
Platform Topics