How will insurance companies stay ahead in 2023?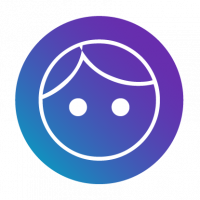 With the year coming to a close how will we see insurance companies stay ahead of their competition next year?
Is it by expansion to new products/markets or instead with a cautious growth approach?
Is it by investment in technology or people or both? Rapid test/learn innovation or steady progress?
Is it by reducing down claims cost and claims inflation or by maximising revenue opportunities with existing clients?
What else?....
Interested to hear all your views...
@Areefih @Arnaud Terville @Alan @Patricia Arenas @David Turner
Tagged:
Comments
Topics
General Topics
Platform Topics