FATF Public Consultation - Revision of R25 and its Interpretive Note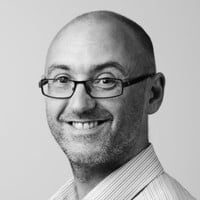 The FATF is working to improve global beneficial ownership rules to help stop criminals, kleptocrats and sanctions evaders from hiding their illicit activities and dirty money behind shell companies. The FATF has released two documents for public consultation.
1: A guide to changes for FATF's Recommendation 24 and its Interpretive Note. This requires countries to prevent the misuse of corporate structures or legal persons.
2: Proposed modifications to FATF's Standard on beneficial ownership for trusts and other legal arrangements, Recommendation 25. 
The FATF seeks to hear a range of views, including from companies and other legal persons, financial and non-financial sector businesses, and non-profit organisations. Both public consultations close on 6 December.
The FATF expects to finalise the guidance and the changes to Recommendation 25 in February 2023.
Join the 12 Days
of Christmas
Badge Hunt!
Learn More
Topics
General Topics
Platform Topics