Welcome to the Group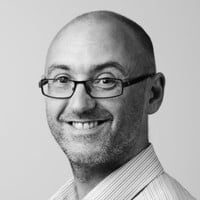 ✔️Don't forget to 'join' this group, once you have joined you will be able to participate in conversations within the group. It will also mean you can stay up to date with all the latest.
As the cliche goes, it takes a network to catch a network!
We're delighted you have joined the growing global Financial/Economic Crime community here at Quantexa. To make the most of the membership, we encourage you fully engage, ask questions, initiate discussions and collaborate.
Tagged: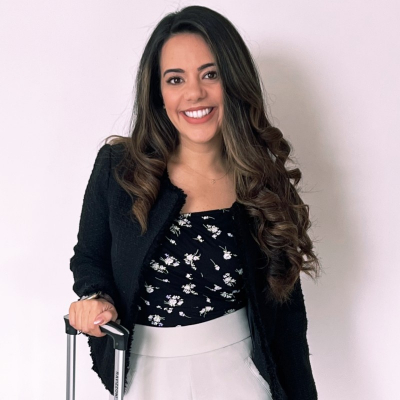 Join the 12 Days
of Christmas
Badge Hunt!
Learn More
Topics
General Topics
Platform Topics