Are the tech giants really becoming distribution disruptors?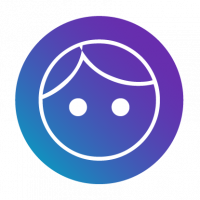 With the news around the Amazon insurance store coming out last week it made me think back to the events of 2016 where Google tried, and failed.

That failure was put down to the "market understanding" including how tight margins are and how competitive distribution channels which have been around for hundreds of years are. However, was the market short sighted here and is it now ready to react to Amazon's moves?

Is Amazon just using it as a means to collect more data on it's existing customers, or are they really trying to enter the market and is this really the start of a trend of large tech firms getting into insurance distribution (and even underwriting?)? Either way this no doubt impacts the way we think about building insight on our customer and surely changes the way we think about the importance of a connected and 360 degree view of customers?

Tagged:
Comments
Join the 12 Days
of Christmas
Badge Hunt!
Learn More
Topics
General Topics
Platform Topics