Will claims inflation affect underinsurance?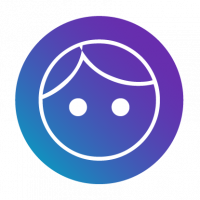 The market is in a difficult place. It feels like claims inflation for the insurance companies I speak to is getting out of control. Not only does this mean claims that were priced for a few months back could be +20% more costly, thus affecting a carriers bottom line, it also means that pricing models which had been relatively stable for many years are now not really relevant. This is causing more reactive and manual pricing and what often seems like "guesstimation".

I am sure we have all seen this first hand with premium increases in policies for everyday coverage.... Even when you have had the same policy for years and never claimed against it, the price of insurance is going else. If you are like me, it has made me look elsewhere or even consider not buying cover.

Do we think this will mean customers (both people and organizations) buy less insurance with the preference to "self-insure" due to price sensitivity? Ultimately it is surely going to have an effect on good customer retention and does it risk insurers making more desperate underwriting decisions and bringing in customers who are much higher risk or even fraudulent?

Tagged:
Comments
Join the 12 Days
of Christmas
Badge Hunt!
Learn More
Topics
General Topics
Platform Topics