Insurance data privacy & ethics - how far does the market need to go?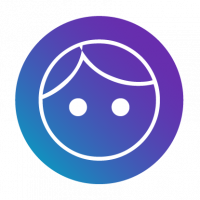 Since the inception of GDPR in Europe & CCPA in the U.S. (both in 2018) the world of data privacy and ethics has been a hot topic within the insurance market.

As individuals we all should care about how our personal information is obtained, stored, accessed and used. 

For fraud and financial crime there are usually legitimate interests in any regulation outlining the sharing and use of data for prevention and detection of fraud. Do we think they go far enough? Or do they go too far? 

What about for non-fraud decisions and interactions with insurers? Does this all depend on the context of the questions being  asked and the data being used? 

See some perspectives on this with regards to fraud here:  https://www.quantexa.com/blog/data-ethics-insurance/
Tagged:
Comments
Join the 12 Days
of Christmas
Badge Hunt!
Learn More
Topics
General Topics
Platform Topics