This is a public Topic for those getting started with the Community and Quantexa Platform - content posted here will be visible to all.
Core Library: 400 Bad Request Request Header Or Cookie Too Large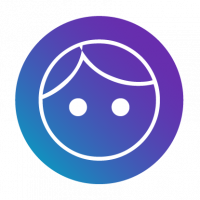 I am trying to access the core library, I have had no issues with it before but the last month or so after logging in I just get this message. I have cleared my cookies but still get the same response? Any help is appreciated.
Tagged:
Answers
Getting Started Topic Owners
Ask our Topic Owners about anything you need to know to kick-start your Quantexa experience
Chris Harris
VP Customer Success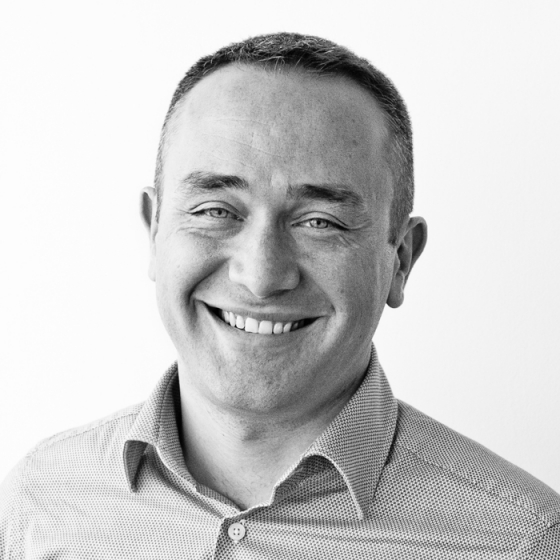 Gabriele Santoro
Head of Customer Success Management - EMEA
Join the 12 Days
of Christmas
Badge Hunt!
Learn More