This is a public Topic to stay up to date with Quantexa's latest news and announcements.
PwC: Climate Risks On Par With Cyber Risks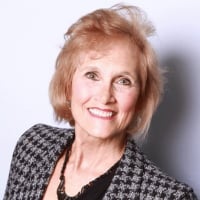 More than nine in ten investors (94%) believe corporate reporting on sustainability performance contains unsupported claims, according to PwC's 2023 Global Investor Survey, launched today.
The survey – now in its third consecutive year – queried 345 investors and analysts across geographies, assets classes, and investment approaches for insights into the factors that most affect the companies they invest in and cover.

The survey finds that while macroeconomic and inflationary concerns are still top-of mind, they have eased from 2022's highs. Notably this year, climate risks have risen considerably, putting it on par with cyber risk – at 32%.
Read more here …
Quantexa's Vishal Marria shares his thoughts.
https://www.outlookseries.com/A0766/Financial/3929_PwC_Climate_Risks_On_Par_Cyber_Risks.htm
News & Announcements Topic Owners
Feel free to @mention our Topic Owners in a comment to ask a question about anything new happening at Quantexa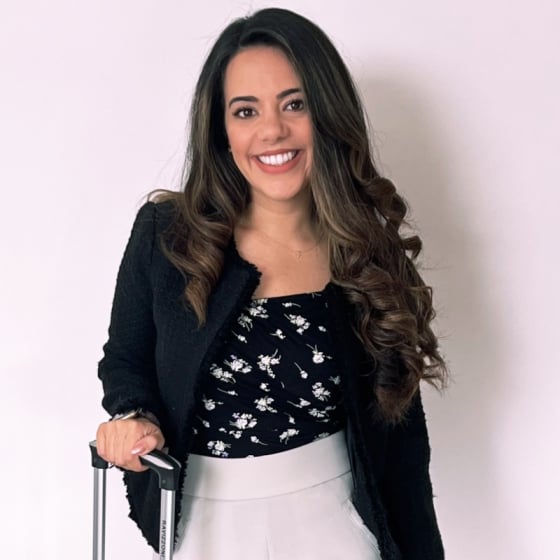 Norah Alsudani
Head of Community Programs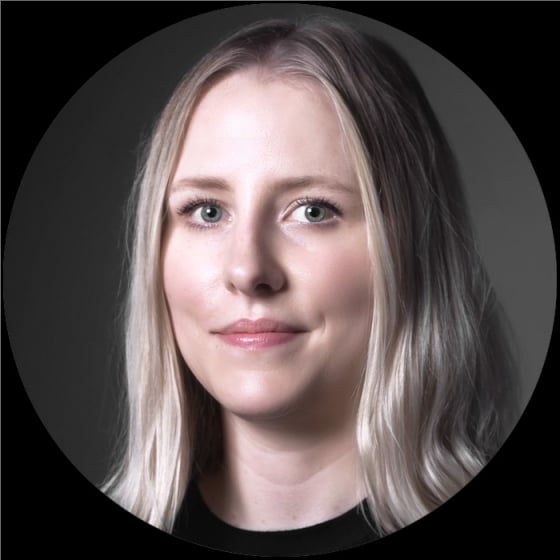 Stephanie Richardson
Senior Community Manager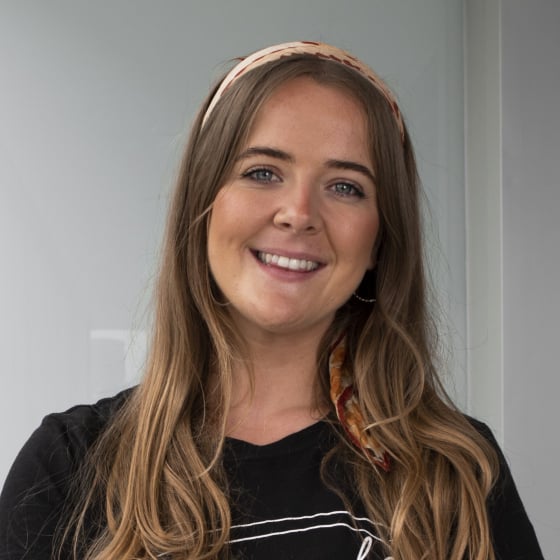 Sophie Lyons
Community Manager
Join the 12 Days
of Christmas
Badge Hunt!
Learn More
Topics
General Topics
Platform Topics