This is a public Topic to stay up to date with Quantexa's latest news and announcements.
Deloitte: Geopolitical Instability and Inflation Top External Risks for CEOs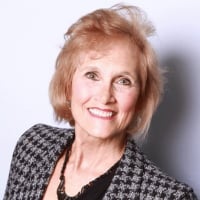 The "Fortune/Deloitte CEO Survey" tracks the perspectives and actions of CEOs from some of the world's largest and most influential companies. The survey gives key insights into CEOs' priorities, challenges, and expectations across more than 26 industries, including technology, finance and health care
In the Fall 2023 Fortune/Deloitte CEO survey, the majority of surveyed CEOs (88%) expect some continued organizational growth over the next 12 months, while simultaneously citing a tempered outlook on the global economy, their industry, and their company performance. The CEOs surveyed noted that maintaining growth is one of the biggest challenges they face today. Further, regulation joined the top external business disruptors alongside geopolitical instability, inflation, other sources of financial/market instability, and labor skills shortage, which have remained the top disruptors since the February 2023 survey.
Read more here …
https://outlookseries.com/A0767/Services/3662_Deloitte_Geopolitical_Instability_Inflation_Top_Risks_CEOs.htm
Quantexa's Dax Aiken weighs in with his thoughts.
News & Announcements Topic Owners
Feel free to @mention our Topic Owners in a comment to ask a question about anything new happening at Quantexa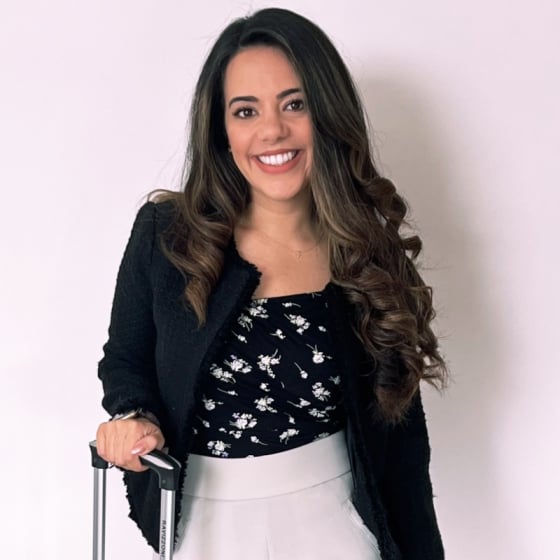 Norah Alsudani
Head of Community Programs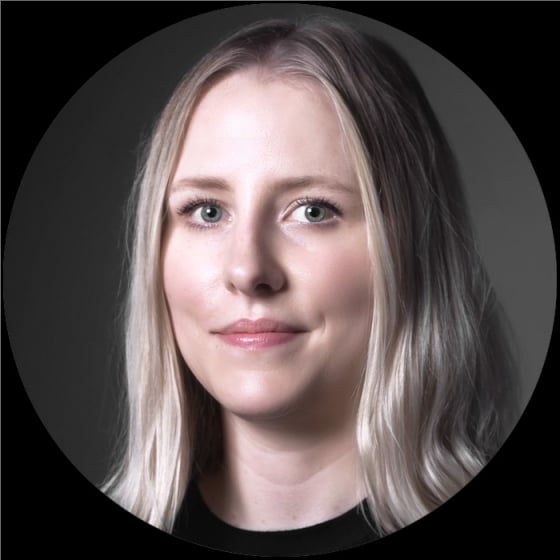 Stephanie Richardson
Senior Community Manager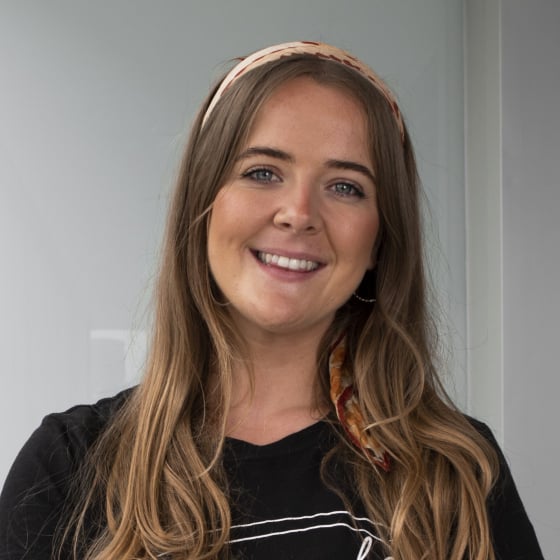 Sophie Lyons
Community Manager
Join the 12 Days
of Christmas
Badge Hunt!
Learn More
Topics
General Topics
Platform Topics