This is a public Topic to stay up to date with Quantexa's latest news and announcements.
Google Banking Survey: C-Suites & Boards More Involved in Tech Decisions with AI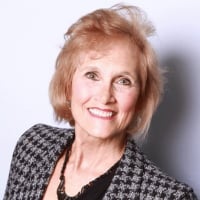 New research explored the sentiment towards generative AI (gen AI) in banking among North American banking executives and consumers. The study, based on a survey of 350 banking executives responsible for gen AI decisioning and more than 2,000 banking consumers in the United States, found broad interest in gen AI technologies as a way to improve operations and the customer experience, while some barriers and risks remain.

The majority (92%) of banking executives stated there is high demand for gen AI within the banking industry, with 95% stating it has the potential to transform the industry. Increased interest in gen AI is driving senior leadership, like C-suite executives and boards of directors, to get more involved in technology and IT decisions, according to almost all banking respondents (96%).
Read more here: Our own Parsa Ghaffari weighs in …


https://outlookseries.com/A0767/Financial/3829_Google_Banking_Survey_C_Suites_Boards_Tech_Decisions_Gen_AI.htm
News & Announcements Topic Owners
Feel free to @mention our Topic Owners in a comment to ask a question about anything new happening at Quantexa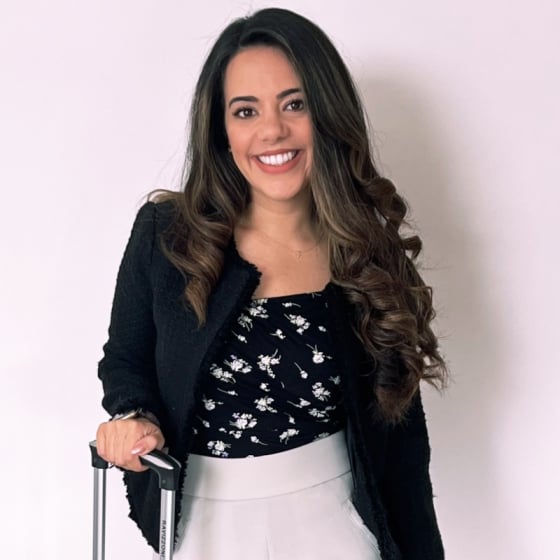 Norah Alsudani
Head of Community Programs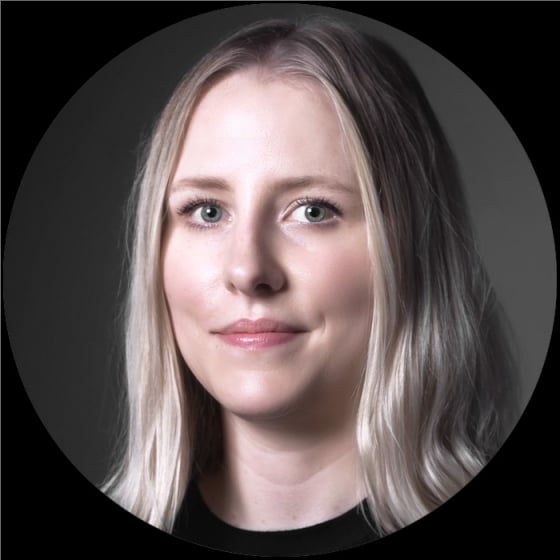 Stephanie Richardson
Senior Community Manager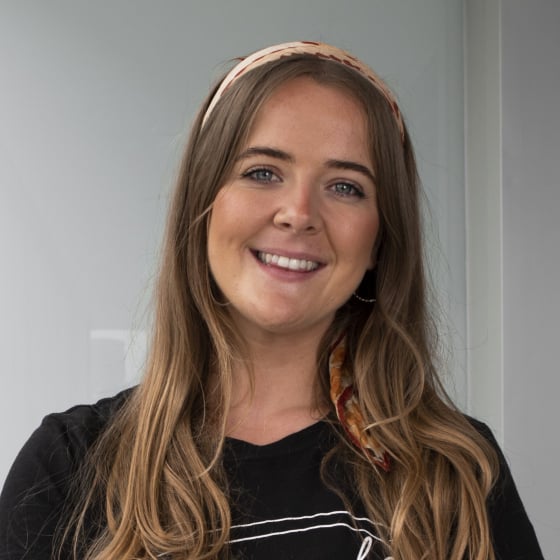 Sophie Lyons
Community Manager
Join the 12 Days
of Christmas
Badge Hunt!
Learn More
Topics
General Topics
Platform Topics