This is a
public
Topic to discuss everything related to Quantexa training - content posted here will be visible to all. To raise a question please visit the
Academy Q&A Topic
Announcement - 📵 No Academy support calls on Tuesday 7th November 📵
Hey all,
Due to a team away day there will be no Academy support calls (8am or 2:30pm UK time) on Tuesday 7th November. Apologies for the inconvenience - please feel free to post any questions you have on this day to the Academy Q&A Topic and we will answer them as soon as we can.
Kind regards,
The Quantexa Academy Team
Dan Pryer - Senior Academy Lead (Quantexa)
Did my reply answer your question? Then why not mark it as having answered in the bottom right corner of my post! 😁
Tagged:
Academy Topic Owners
Feel free to ask our Topic Owners a question on all things related to our Academy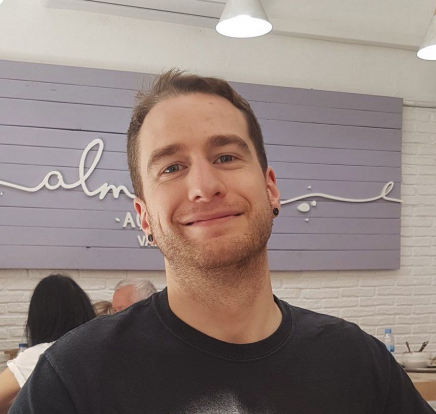 Dan Pryer
Senior Academy Lead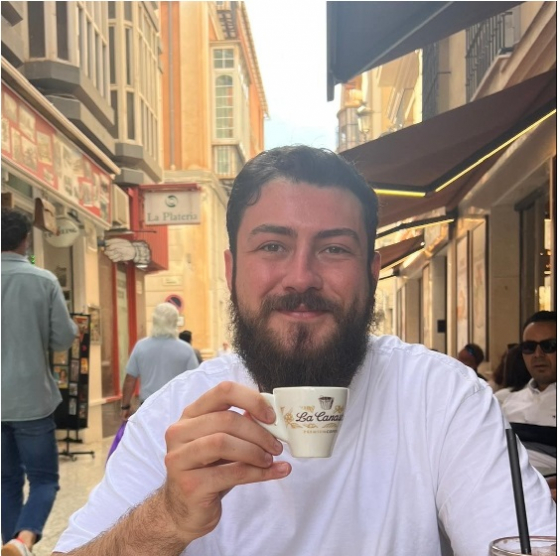 William Reade
Academy Team Lead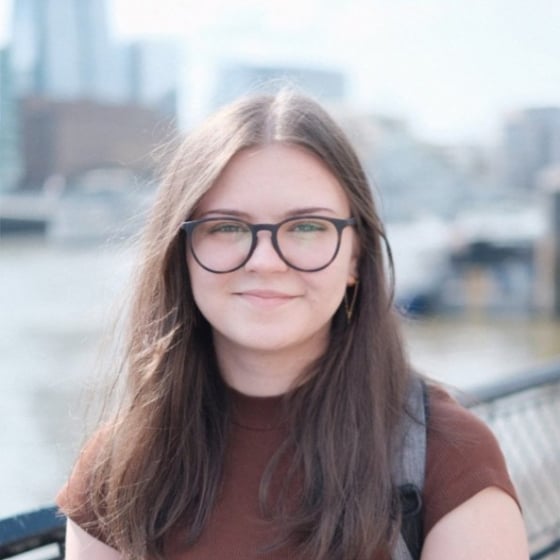 Sian Ayres
Academy Team Lead
Join the 12 Days
of Christmas
Badge Hunt!
Learn More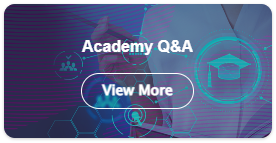 Topics
General Topics
Platform Topics