This is a public Topic to stay up to date with Quantexa's latest news and announcements.
IDC Revenue for AI software Will Reach $279B in 2027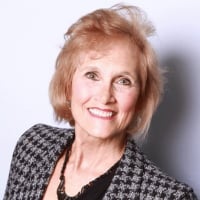 A recent forecast from International Data Corporation (IDC) shows that the worldwide artificial intelligence (AI) software market will grow from $64 billion in 2022 to nearly $251 billion in 2027 at a compound annual growth rate (CAGR) of 31.4%. The forecast for AI-centric software includes Artificial Intelligence Platforms, AI Applications, AI System Infrastructure Software (SIS), and AI Application Development and Deployment (AD&D) software (excluding AI platforms). However, it does not include Generative AI platforms and applications, which IDC recently forecast will generate revenues of $28.3 billion in 2027.

A recent IDC survey found that, in the next 12 months, roughly a third of respondents believe that organizations will prefer to buy AI software from a vendor or use in-house support alongside vendor-supplied AI software for specific use cases or application areas. This indicates a growing demand for AI solutions and highlights the need for customized approaches based on individual business requirements.
Read more here …. our own Quantexa Parsa Ghaffari weighs in with his thoughts.
https://outlookseries.com/A0768/Infrastructure/3643_IDC_Revenue_AI_Software_279B_2027.htm
News & Announcements Topic Owners
Feel free to @mention our Topic Owners in a comment to ask a question about anything new happening at Quantexa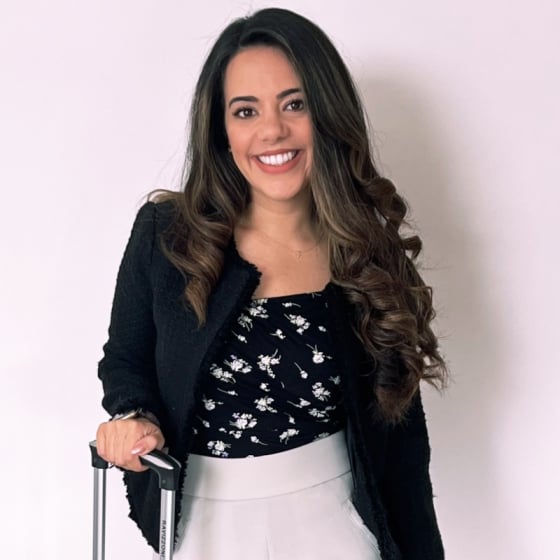 Norah Alsudani
Head of Community Programs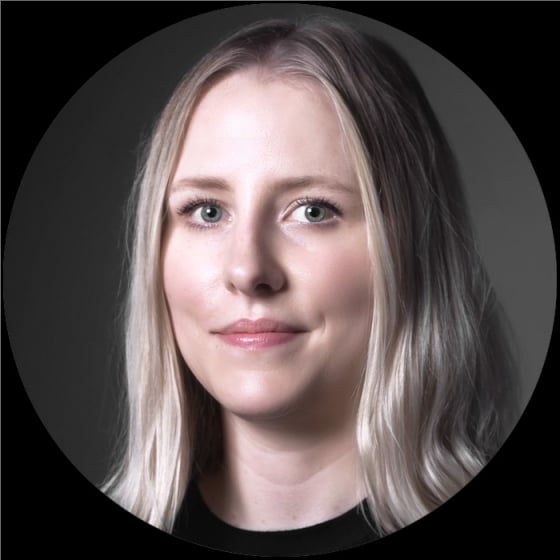 Stephanie Richardson
Senior Community Manager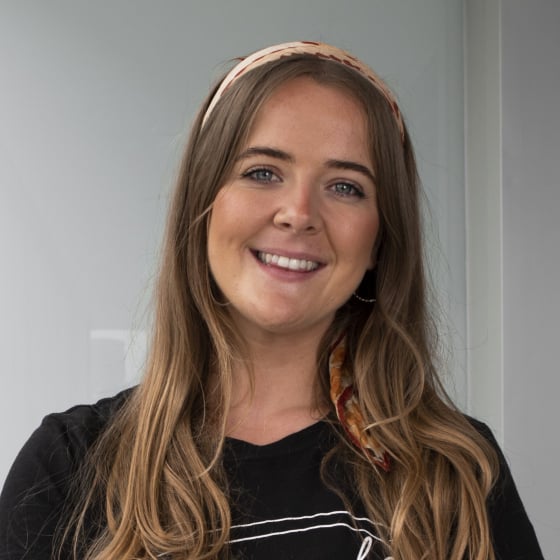 Sophie Lyons
Community Manager
Join the 12 Days
of Christmas
Badge Hunt!
Learn More
Topics
General Topics
Platform Topics