This is a public Topic to stay up to date with Quantexa's latest news and announcements.
Accenture: Supply Chain Resiliency Is An Opportunity For Growth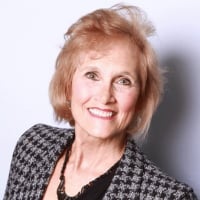 Companies are ramping up regional suppliers and production facilities to become less vulnerable to disruption, according to Accenture's "Resiliency in the making" research. By 2026, 65% of companies intend to buy most key items from regional suppliers, up from 38% today. Even more organizations (85%) plan to produce and sell most of their products in the same region by 2026, almost doubling from 43% today.

According to the report, regional sourcing and production are important to becoming less vulnerable to disruption, but not enough to reach sustained resiliency. Companies must also increase their digital maturity. They need to invest in data, AI and solutions like digital twins. Having more mature capabilities in these areas helps companies build reconfigurable supply chains and autonomous production. These capabilities also enable dynamic, sustainable product development and support decentralized, real-time decision-making at the frontlines of operations.
Read more here .. Quantexa Dax Aiken weights in …
https://outlookseries.com/A0766/Financial/3957_Accenture_Supply_Chain_Resiliency_Opportunity_Growth.htm
News & Announcements Topic Owners
Feel free to @mention our Topic Owners in a comment to ask a question about anything new happening at Quantexa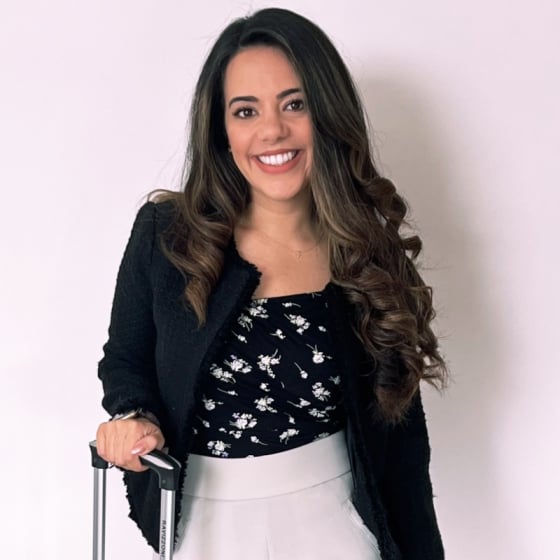 Norah Alsudani
Head of Community Programs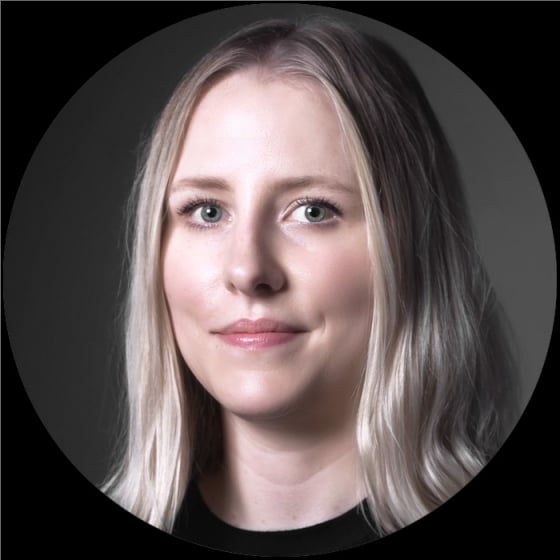 Stephanie Richardson
Senior Community Manager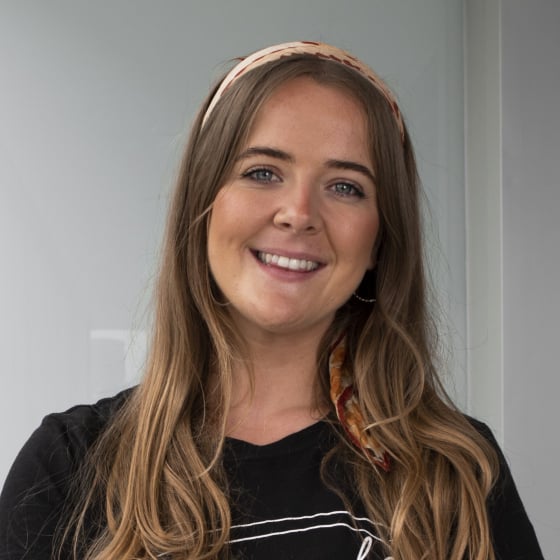 Sophie Lyons
Community Manager
Join the 12 Days
of Christmas
Badge Hunt!
Learn More
Topics
General Topics
Platform Topics