This is a public Topic to stay up to date with Quantexa's latest news and announcements.
Quantexa | Deloitte: Southeast Asia Financial Crime Symposium 2023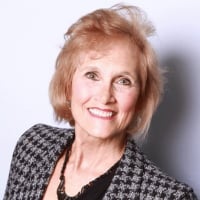 Quantexa is delighted to partner with Deloitte Consulting to deliver the Deloitte Southeast Asia Financial Crime Symposium 2023, on Nov. 8, 2023. Find us at the Sofitel Singapore City Centre.
Join our session: Technology Advancements in Combatting FinCrim and GenAI.
Ray O'Brien/Quantexa and Chris Lewin/Deloitte will be speaking on the panel. Stop by and ask us how Decision Intelligence is changing "trusted data" with context at our Booth also.
#data #decisionintelligence #Qalliancespowered
Tagged:
News & Announcements Topic Owners
Feel free to @mention our Topic Owners in a comment to ask a question about anything new happening at Quantexa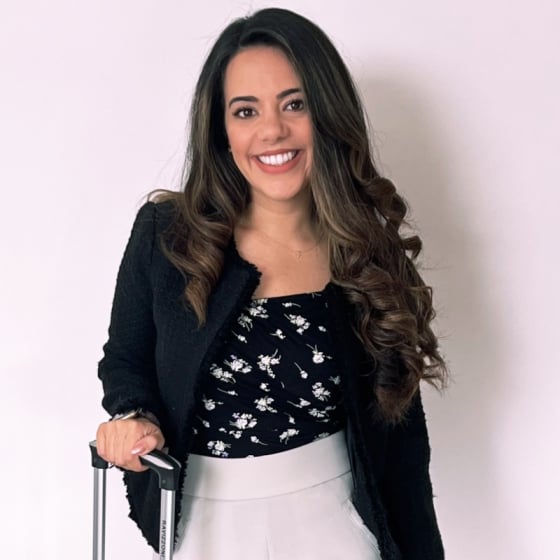 Norah Alsudani
Head of Community Programs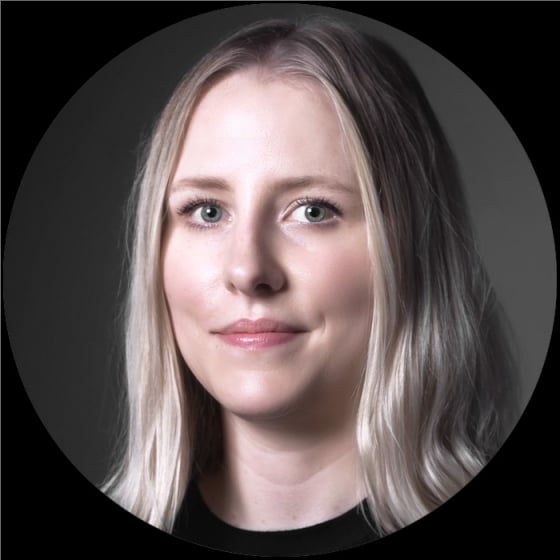 Stephanie Richardson
Senior Community Manager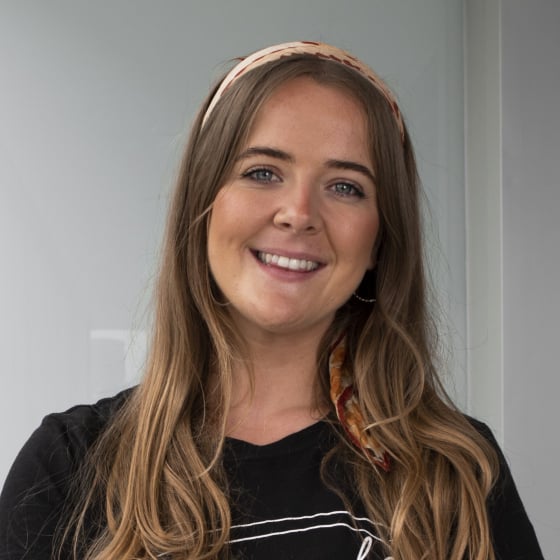 Sophie Lyons
Community Manager
Join the 12 Days
of Christmas
Badge Hunt!
Learn More
Topics
General Topics
Platform Topics