Don't miss Issam Hijazi's October 12th talk on Decoding Decision Intelligence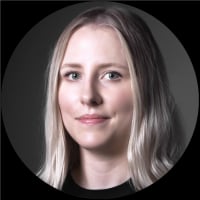 Issam Hijazi, Head of Data Management Solutions at Quantexa, will be speaking at the DataTech Series, Analytics, AI & Cloud Conference on Decoding Decision Intelligence: Pioneering the Future of Smart Decision-Making. This event will be on 12 October 2023, 8:30 am in Sydney NSW, Australia.
Questions or comments for @Issam_Hijazi? Feel free to leave them in the comments below.
Find the full event details here:
Join the 12 Days
of Christmas
Badge Hunt!
Learn More
Topics
General Topics
Platform Topics