This is a public Topic for those getting started with the Community and Quantexa Platform - content posted here will be visible to all.
No search results in Quantexa Documentation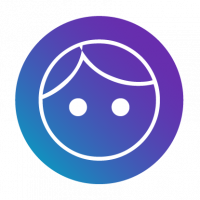 Hi team,
Hope to get kind help from the community.
The search function in documentation is always returning no results starting today. It was working fine previously.
I have tried Edge, Chrome and Incognito Chrome. I also tried clearing browsing history and restarting the laptop.
Upon checking the console, there seem to be some errors logged. Not sure if it is related.
Tagged:
Answers
Getting Started Topic Owners
Ask our Topic Owners about anything you need to know to kick-start your Quantexa experience
Chris Harris
VP Customer Success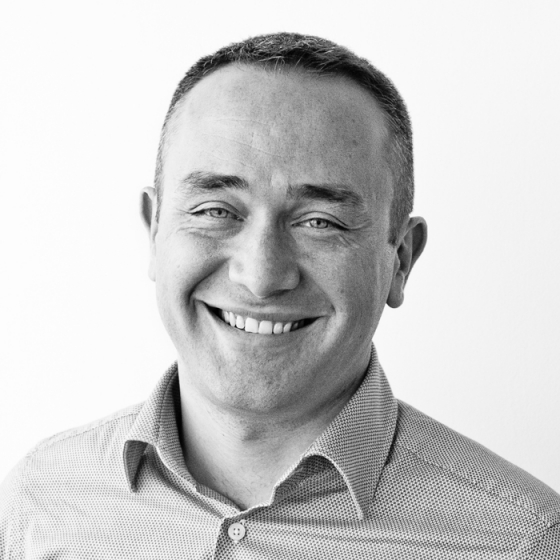 Gabriele Santoro
Head of Customer Success Management - EMEA
Join the 12 Days
of Christmas
Badge Hunt!
Learn More