This is a public Topic to stay up to date with Quantexa's latest news and announcements.
Gartner: CISOs Need to Champion AI TRiSM to Improve AI Results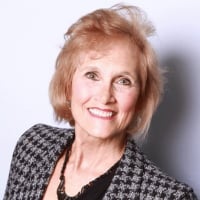 By 2026, organiszations that operationalize artificial intelligence (AI) transparency, trust and security will see their AI models achieve a 50% improvement in terms of adoption, business goals and user acceptance, according to Gartner, Inc.

Speaking at the Gartner Security & Risk Management Summit in London today, Mark Horvath, VP Analyst at Gartner said, "CISOs can't let AI control their organization. AI requires new forms of trust, risk and security management (TRiSM) that conventional controls don't provide. Chief information security officers (CISOs) need to champion AI TRiSM to improve AI results, by, for example, increasing the speed of AI model-to-production, enabling better governance or rationalizing AI model portfolio, which can eliminate up to 80% of faulty and illegitimate information."
Felix Hoddinot, the Chief Analytics Officer with Quantexa added, "The TRiSM is a great model highlighting requirements for responsible AI solutions. Quantexa's Decision Intelligence platform is a great way to achieve these requirements. The transparency delivered by our contextual AI approach drives trust and enables effective AI risk management. Quantexa's unique capabilities to embedding data security within our Entity Resolution offering is more important now than ever as we deploy solutions with ever larger and more extensive data sets."
Read more here: https://www.outlookseries.com/A0767/Services/3735_Gartner_CISOs_AI_TRiSM_Improve_AI_Results.htm

News & Announcements Topic Owners
Feel free to @mention our Topic Owners in a comment to ask a question about anything new happening at Quantexa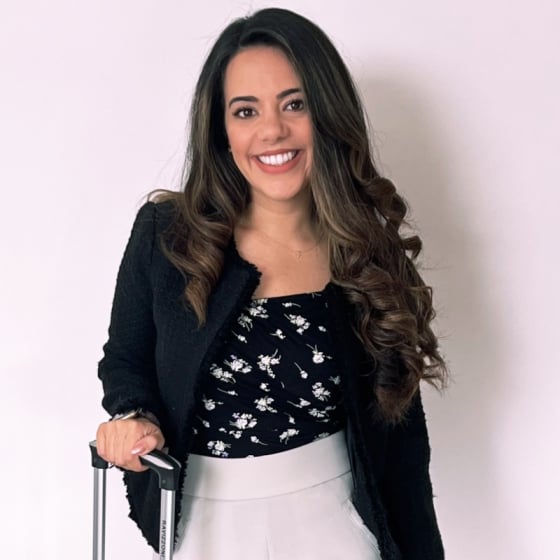 Norah Alsudani
Head of Community Programs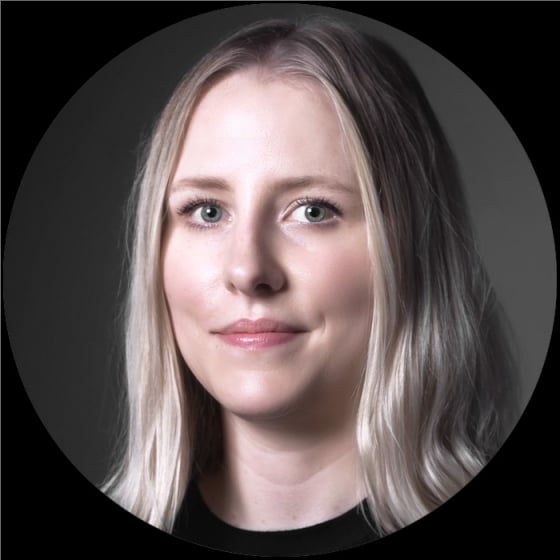 Stephanie Richardson
Senior Community Manager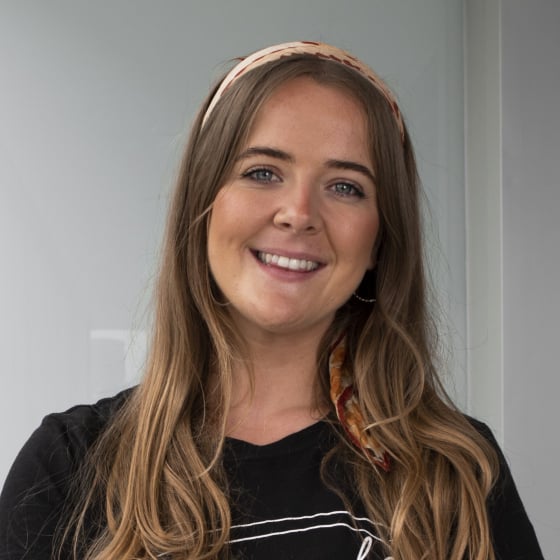 Sophie Lyons
Community Manager
Join the 12 Days
of Christmas
Badge Hunt!
Learn More
Topics
General Topics
Platform Topics