This is a public Topic to stay up to date with Quantexa's latest news and announcements.
See a demo at ACAMS Vegas - pKYC Partner Led-sandbox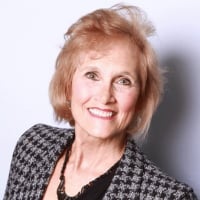 Join us in Vegas. Accelerate your journey to pKYC with a partnership-led sand-box demo during ACAMS Vegas. Talk to Quantexa and pre-register to see a demo at the Aria located in Bluethorn 6, level 1. We're excited to be working with our partners Capgemini, Encompass Corporation, Pegasystems, WorkFusion and Google Cloud to help you reduce cost, enhance efficiency and productivity, and improve risk mitigation on your pKYC journey. Check us out while at ACAMS Vegas!
Pre-register for a demo here: https://www.encompasscorporation.com/pkyc-sandbox/
#data #decisionintelligence #Qalliancespowered
News & Announcements Topic Owners
Feel free to @mention our Topic Owners in a comment to ask a question about anything new happening at Quantexa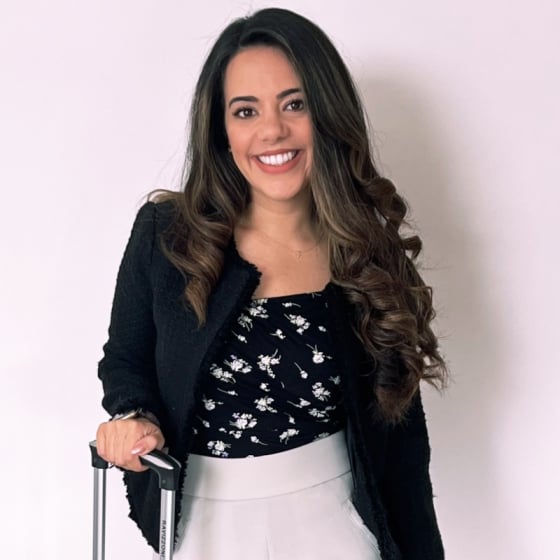 Norah Alsudani
Head of Community Programs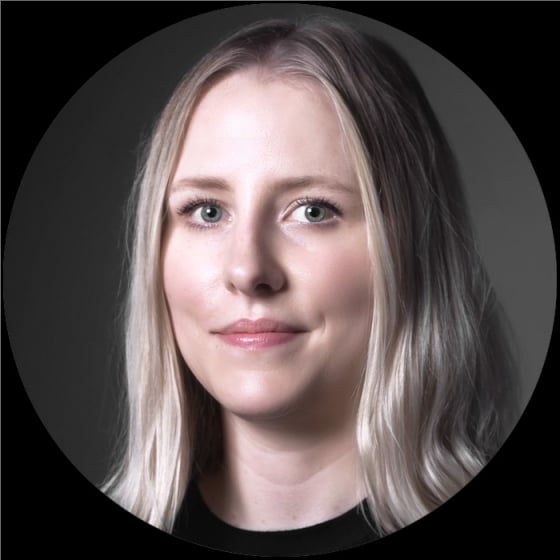 Stephanie Richardson
Senior Community Manager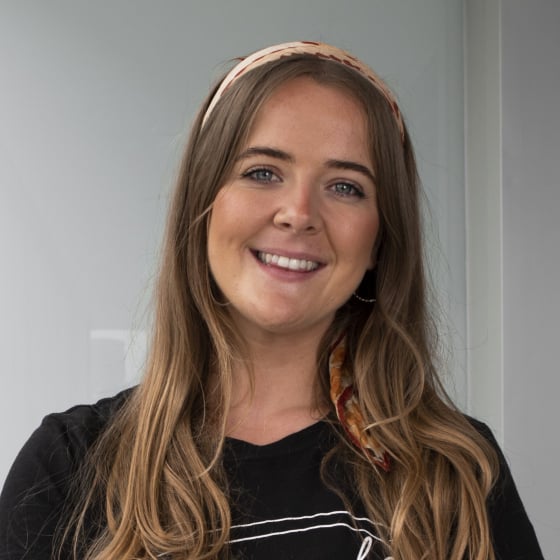 Sophie Lyons
Community Manager
Join the 12 Days
of Christmas
Badge Hunt!
Learn More
Topics
General Topics
Platform Topics