This is a public Topic to stay up to date with Quantexa's latest news and announcements.
KPMG: Business Leaders Bullish on ESG Strategis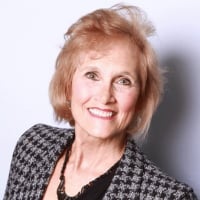 Business leaders report ESG engagement is delivering financial value across M&A, customer engagement, and investor relations and they expect that to increase in the next two to five years. However, leaders also report their companies are taking diverging approaches with some leading, most keeping pace, and others focusing solely on compliance, according to a new survey from KPMG LLP, the U.S. audit, tax and advisory firm.
Behind this effort to connect ESG to financial value, leaders report that they are feeling the most pressure to be transparent about their ESG strategies from their supply chain stakeholders in addition to mounting pressure from investors, customers and government regulators. And while more than half are at least somewhat confident in meeting U.S. reporting requirements, internal barriers to strategy execution remain.
@Quantexa Dax Aiken weighs in …
Read more here -
https://outlookseries.com/A0767/Financial/3901_KPMG_Business_Leaders_Bullish_ESG_Strategies.htm
News & Announcements Topic Owners
Feel free to @mention our Topic Owners in a comment to ask a question about anything new happening at Quantexa
Norah Alsudani
Head of Community Programs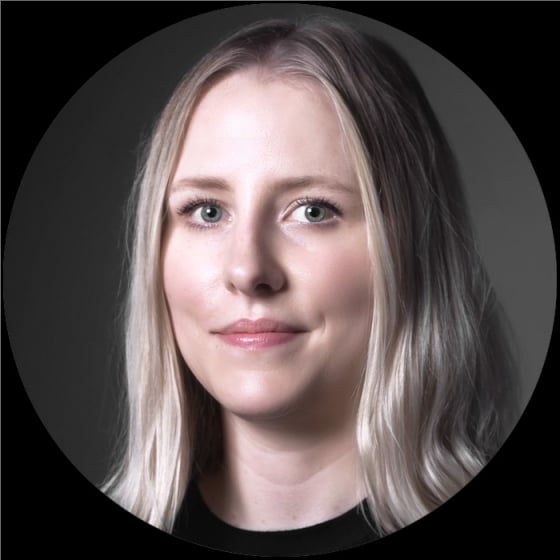 Stephanie Richardson
Senior Community Manager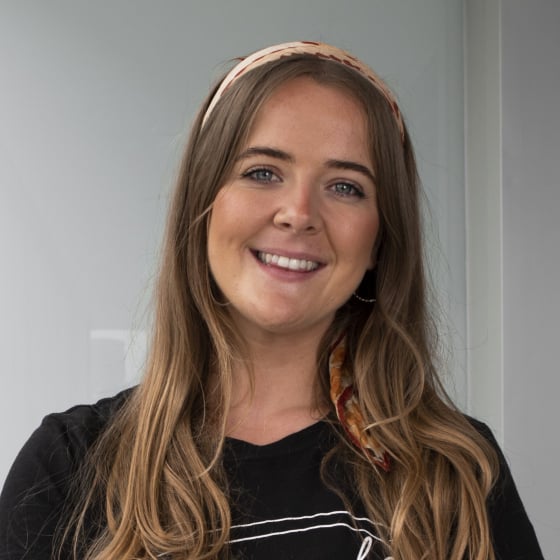 Sophie Lyons
Community Manager
Topics
General Topics
Platform Topics