Get voting for Quantexa - it only takes 10 seconds!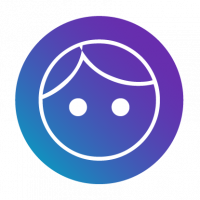 Hi All
I am delighted to announce we are one of the finalists for the Guidewire InsurTech pitch competition. So….
Please get voting for us in the guidewire pitch day competition.
It takes about 10 seconds and requires no details.
https://insurtechvanguardspitchday.com/
Thank you
Alex
Topics
General Topics
Platform Topics