This is a public Topic to stay up to date with Quantexa's latest news and announcements.
New Study - Gartner: 63% of Marketing Leaders Plan to Invest in Gen AI in the next 24 mos.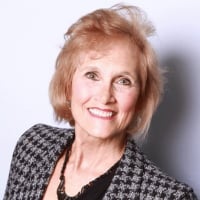 A new study by Gartner reports 63% of marketing leaders plan to invest in generative AI in the next 24 months. Projections signal shift in Martech plans, as leaders report utilizing only one-third of current capabilities

Sixty-three percent of marketing leaders are planning to invest in generative AI in the next 24 months according to a survey from Gartner. Slightly more than half of respondents (56%) see greater reward than risk in generative AI.

A Gartner survey of 405 marketing leaders conducted in May and June 2023 revealed the utilization of their organization's overall martech stack's capability dropped to just 33% on average in 2023, marking a second consecutive year of decline (42% in 2022 and 58% in 2020).
Imam Hoque shares Quantexa's perspective on AI:
 "AI is no longer viewed as just a 'hype' technology, but one that is very much at the center of our reality. It is, simply, one of the biggest technological breakthroughs of our time, and it's accelerating at an incredibly rapid pace."
Read more here: Gartner: 63% of Marketing Leaders Plan to Invest in Generative AI in the Next 24 Months
News & Announcements Topic Owners
Feel free to @mention our Topic Owners in a comment to ask a question about anything new happening at Quantexa
Norah Alsudani
Head of Community Programs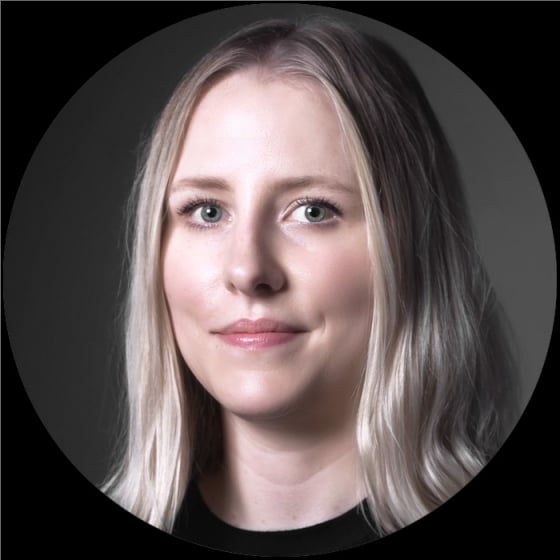 Stephanie Richardson
Senior Community Manager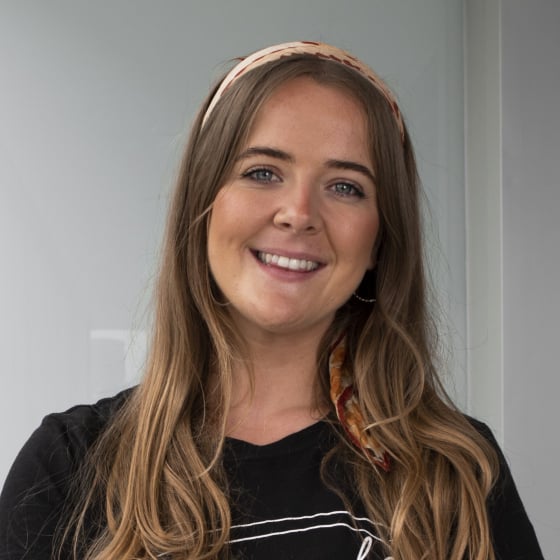 Sophie Lyons
Community Manager
Topics
General Topics
Platform Topics