This is a public Topic to stay up to date with Quantexa's latest news and announcements.
KPMG: US Execs Embrace Gen AI as Game-Changing Technology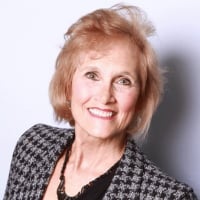 Check out this new KPMG Survey report
Leaders concerned about uncertain regulatory environment; predict positive developments for jobs and the workforce
Generative AI is expected to have a transformational impact on business and is rated by US executives KPMG surveyed as the top emerging technology that will impact their business in the next year and a half. Nearly all, or 97 percent of respondents, expect their organization to be impacted highly or extremely highly in the next 12 to 18 months.

The survey of 200 senior US business leaders, which was fielded in June, also found that 80 percent believe that it will disrupt their industry and nearly all (93 percent) think that generative AI will provide value to their business
Quantexa Vish Marria weighs into the conversation.
https://outlookseries.com/A0768/Infrastructure/3785_KPMG_US_Execs_Embrace_Gen_AI_Game_Changing_Technology.htm
News & Announcements Topic Owners
Feel free to @mention our Topic Owners in a comment to ask a question about anything new happening at Quantexa
Norah Alsudani
Head of Community Programs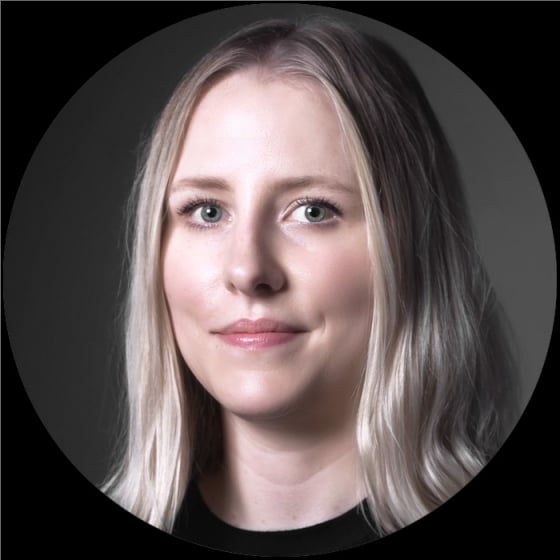 Stephanie Richardson
Senior Community Manager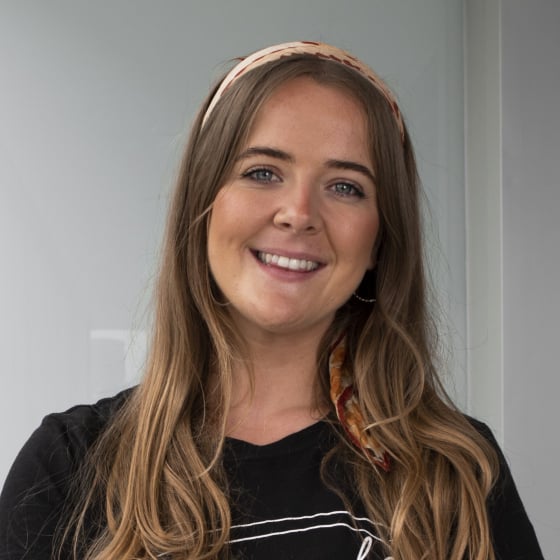 Sophie Lyons
Community Manager
Topics
General Topics
Platform Topics