This is a public Topic for those getting started with the Community and Quantexa Platform - content posted here will be visible to all.
What is it like to be part of the Quantexa Team?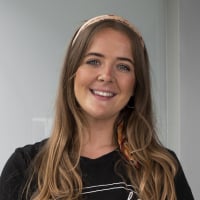 Have you ever wondered what it would be like to work at Quantexa? Well, wonder no longer!
In our blog series 'A Day in the Life of a…' we talk to Quantexans from all areas of the organisation, helping you to get closer to the people behind the brand. In each article we put the spotlight on a Quantexan giving insights into their day-to-day life, what they love about their job and shouting out some of their career highlights.
Check out the Quantexans we've caught up with below! If there's an area of the business you'd like to hear more from, or if you'd be interested in doing your own 'A Day in the Life of a…' article, leave a comment.
Quantexa's Information Security team has three core functions, which all work with various departments. Read how Khasad ensures that the core functions are helping and supporting the wider business, and that our Information Security solutions are up to the highest standard.
Our People Operations Partners proactively engage with teams across the business to support Quantexans, and to explore initiatives improving employee engagement, development and progression. Read all about Chrys' day to day and how she's helping create a culture where everyone can flourish. 
@Conor_Kiely and our Documentation Support Services team helps to create great technical content. Their primary goal is to enhance the Quantexa Platform product offering with succinct technical documentation, you might already used it yourself!
Customer Success Managers own relations with live customers across different stakeholders, helping to deliver ongoing value from the solution. We caught up with @Emma_Rogers to see how she's driving customer advocacy, working with stakeholders to define what 'success' looks like and then building a plan to achieve it. 
Solution Success Managers typically help with mobilisation, shaping the engagement, and setting up regular touchpoints to demonstrate progression and work collaboratively. Learn how @Jed_Evamy-Jones achieves this and helps with roadmap planning during evaluation or go-live stages.
The Education Services team's primary goal is to help customers and partners become self-sufficient and confident users of the Quantexa Platform. In this article @William_Reade tells us all about how the Academy Team are working towards this goal!
The Delivery department at Quantexa includes architects, developers, project managers and business analysts and is responsible for planning, managing and implementing the technical work which brings clients' requirements to life on their Quantexa platforms. In this article @Phoebe_Bartlett tells us all about her Quantexa journey.
See the Quantexa Careers website for current vacancies and more details on what it's like to work at Quantexa.
Tagged:
Getting Started Topic Owners
Ask our Topic Owners about anything you need to know to kick-start your Quantexa experience
Chris Harris
VP Customer Success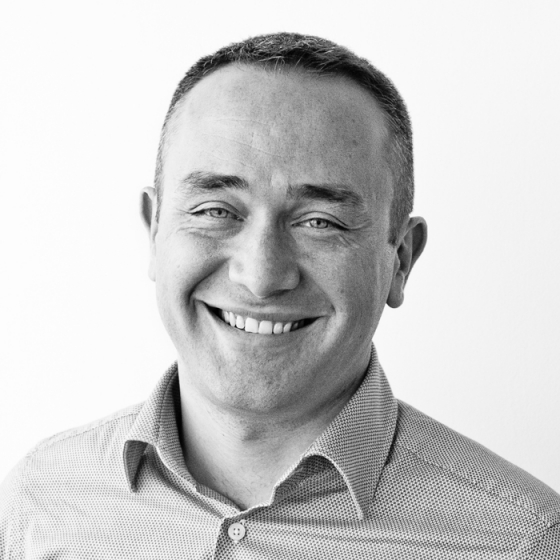 Gabriele Santoro
Head of Customer Success Management - EMEA