This is a public Topic to stay up to date with Quantexa's latest news and announcements.
Gartner Scopes Out Executive AI Buy In.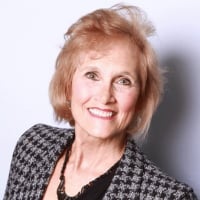 Gartner:: n54% of Organization Say Risk Factors are a Critical Consideration When Evaluating AI Use Cases.
A new Gartner survey revealed that 55% of organizations that have previously deployed AI always consider AI for every new use case that they are evaluating. More than half of organizations (52%) report that risk factors are a critical consideration when evaluating new AI use cases.

"An AI-first strategy is a hallmark of AI maturity and a driver of increased return on investment," said Erick Brethenoux, Distinguished VP Analyst at Gartner. "However, AI-first does not mean AI-only. While AI-mature organizations are more likely to consider AI for every possible use case, they are also more likely to weigh risk as a critical factor when determining whether to move forward."
Read more here … @Quantexa Feliz Hoddinott, Chief Analytics Officer weighs in.
https://outlookseries.com/A0769/Services/3678_Gartner_Executive_AI_Buy_In.htm
News & Announcements Topic Owners
Feel free to @mention our Topic Owners in a comment to ask a question about anything new happening at Quantexa
Norah Alsudani
Head of Community Programs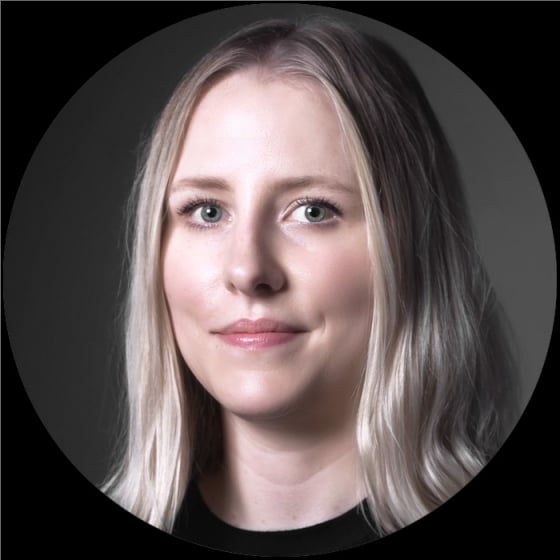 Stephanie Richardson
Senior Community Manager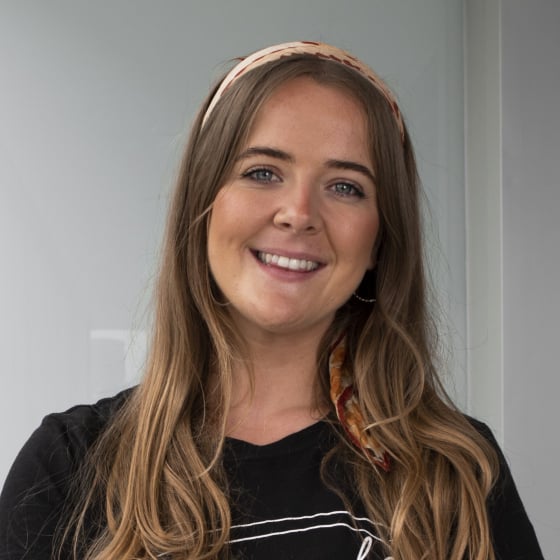 Sophie Lyons
Community Manager
Topics
General Topics
Platform Topics