This is a
public
Topic to discuss everything related to Quantexa training - content posted here will be visible to all. To raise a question please visit the
Academy Q&A Topic
FAQ: 💻️ VDI Usage and Common Issues
FAQ relevant for: Academies that require a VDI
Your training VDI can be accessed via this link. Before it can be used however, you will need to start the machine that it runs on and you also should stop the machine after you have finished using it. The VDI can be started and stopped via this page on the Quantexa Community, and there is also a refresh button to check the status of the VDI. After you start the VDI, you will need to wait a few minutes for it to boot up before it will be accessible.
Common VDI issues & error messages:
"You have been disconnected." - This message will appear when the VDI hasn't been started yet. To solve it you just need to start the VDI and wait a few minutes.
"An internal error has occured within the Guacamole server, and the connection has been terminated. If the problem persists, please notify your system administrator, or check your system logs." - This message will sometimes appear if you have started your VDI but then tried to access it before it has fully booted up. If you want a few more minutes then this should disappear and your VDI should be useable.

"The Guacamole server is denying access to this connection because you have exhausted the limit for simultaneous connection use by an individual user. Please close one or more connections and try again." - This message will appear if you try to access the VDI from more than one browser tab at once, but also sometimes can appear at random (possibly caused by network issues). To solve it, close all tabs then wait a second before trying to open a fresh VDI tab. Alternatively you can hit the "Logout" button then on the next page the "Re-login" button and this usually fixes it too. Poor network conditions may cause this problem to persist.

"The remote desktop server is currently unreachable. If the problem persists, please notify your system administrator, or check your system logs." - This error message means there is something wrong with the boot disk of the VDI and will need to be resolved by our cloud team. In this instance, please reach out to an ATL or create a new post in the Academy Q&A topic and we will get the team to resolve it for you.

If any of the above problems persist and you are unable to solve them, then please reach out to the training team via the Academy Q&A Topic.
Dan Pryer - Senior Academy Lead (Quantexa)
Did my reply answer your question? Then why not mark it as having answered in the bottom right corner of my post! 😁
Tagged:
Academy Topic Owners
Feel free to ask our Topic Owners a question on all things related to our Academy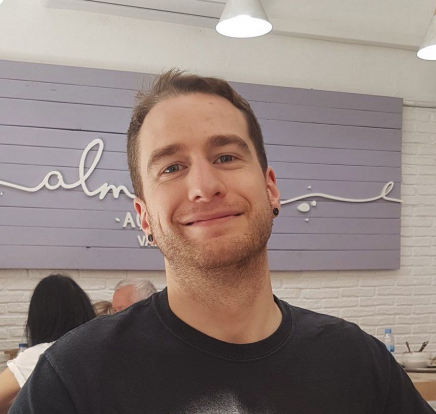 Dan Pryer
Senior Academy Lead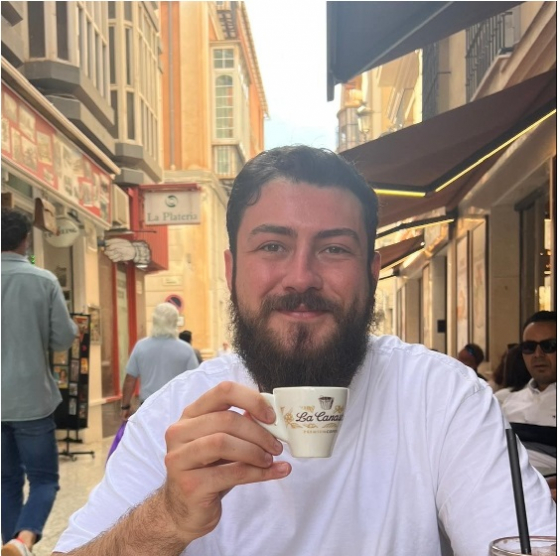 William Reade
Academy Team Lead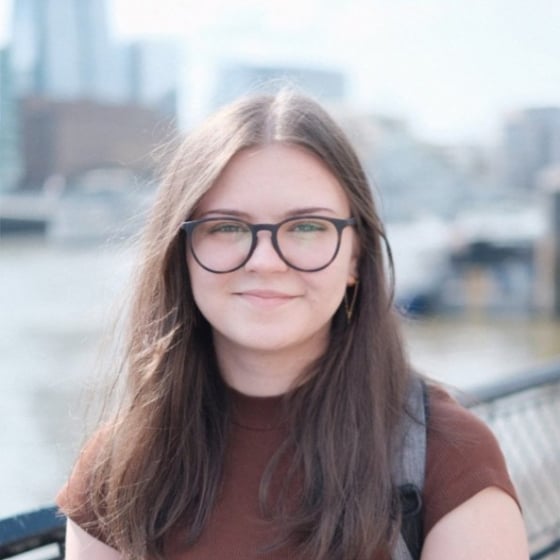 Sian Ayres
Academy Team Lead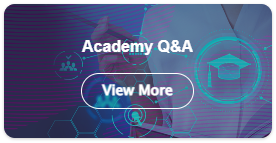 Topics
General Topics
Platform Topics