This is a public Topic for those getting started with the Community and Quantexa Platform - content posted here will be visible to all.
How to use Helm to deploy Quantexa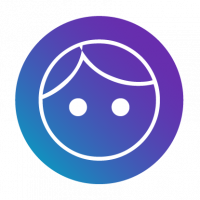 Check out our latest article providing an overview of Helm and how it can be used by DevOps teams to easily deploy Quantexa (and many other applications) in Kubernetes based deployment architectures.
It outlines the many benefits that Helm provides to make repeatable, production ready deployments. It also covers how the Quantexa Helm Chart is provided, and the "open" nature of the chart to allow our customer flexibility in it's use.
TL-DR - You should use the Quantexa provided Helm chart to deploy the Quantexa Platform into Kubernetes as this will make your life easier!
Read the full article in the Community Library (login required)
Tagged:
Getting Started Topic Owners
Ask our Topic Owners about anything you need to know to kick-start your Quantexa experience
Chris Harris
VP Customer Success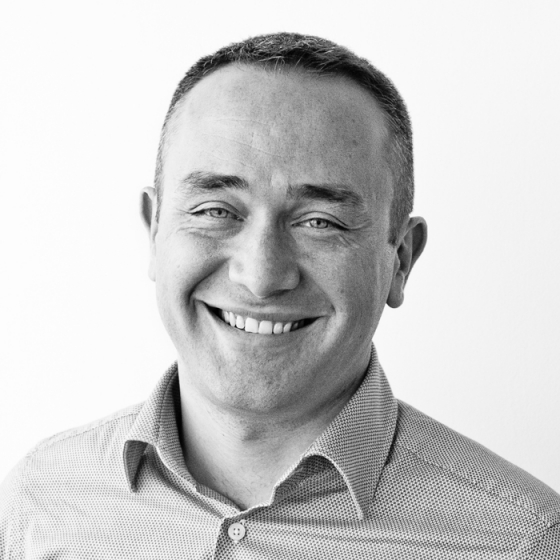 Gabriele Santoro
Head of Customer Success Management - EMEA