This is a public Topic to stay up to date with Quantexa's latest news and announcements.
What is Composite AI? And how is it helping Quantexa's customers?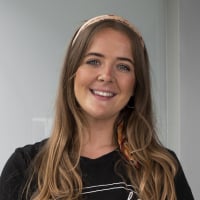 With the launch of Quantexa's AI Commitment @Felix_Hoddinott explains how Quantexa has been driving AI innovation since it's inception.
Relying on one particular AI model, technique, or approach can lead to limitations in perspective, adaptability, and overall performance.

Our Composite AI Stack uses a combination of subject matter expertise and domain knowledge and a variety of machine learning, natural language processing, and deep learning techniques. By leveraging the strengths and outputs of these different and combined methods we ensure our models are more adaptable, highly accurate, extensible, and overall more effective.
As well as this, our exclusive access to extensive volumes of both structured and unstructured industry data to train our out-of-the-box models.
Read the full blog on the Quantexa website:
Tagged:
News & Announcements Topic Owners
Feel free to @mention our Topic Owners in a comment to ask a question about anything new happening at Quantexa
Norah Alsudani
Head of Community Programs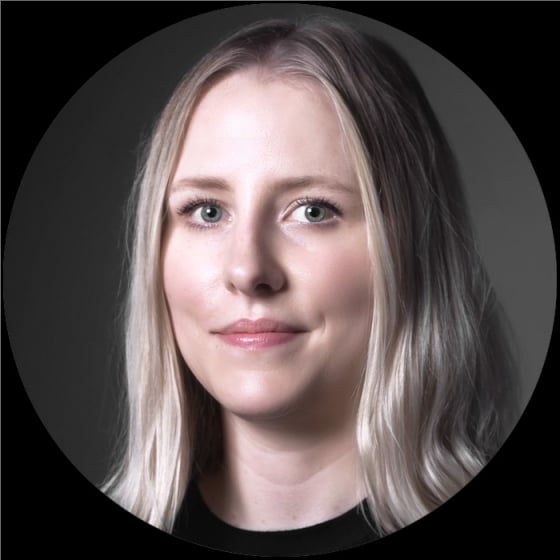 Stephanie Richardson
Senior Community Manager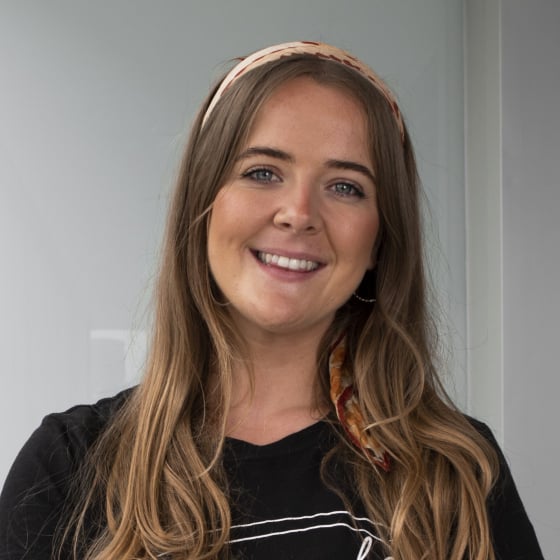 Sophie Lyons
Community Manager
Topics
General Topics
Platform Topics