This is a
public
Topic to discuss everything related to Quantexa training - content posted here will be visible to all. To raise a question please visit the
Academy Q&A Topic
Announcement📢: New Education Programs Launch 🚀 | Quantexa Platform Architecture 👨‍🎓
Education Services is delighted to announce the launch of a new Education program.
💻 Quantexa Platform Architecture
This training program offers a holistic understanding into Quantexa's platform architecture, empowering individuals with invaluable insights into its various components, interactions, and the overall product structure.
Learners will gain a good understanding of the underlying technology stack, including backend infrastructure, front-end interfaces, and third-party integrations. 
In addition, this training program provides a detailed exploration of various deployment aspects such as how data moves through various Quantexa components, along with infrastructure options and key considerations. 
Man Mohan Singh - Senior Learning Designer (Quantexa)
Tagged:
Academy Topic Owners
Feel free to ask our Topic Owners a question on all things related to our Academy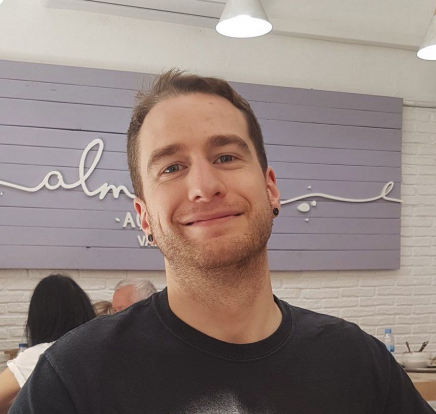 Dan Pryer
Senior Academy Lead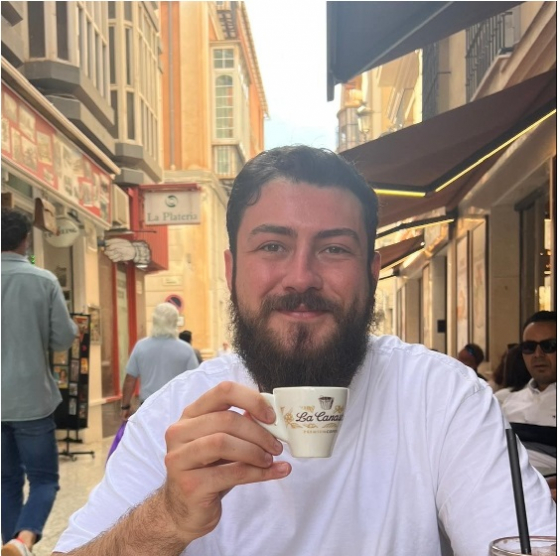 William Reade
Academy Team Lead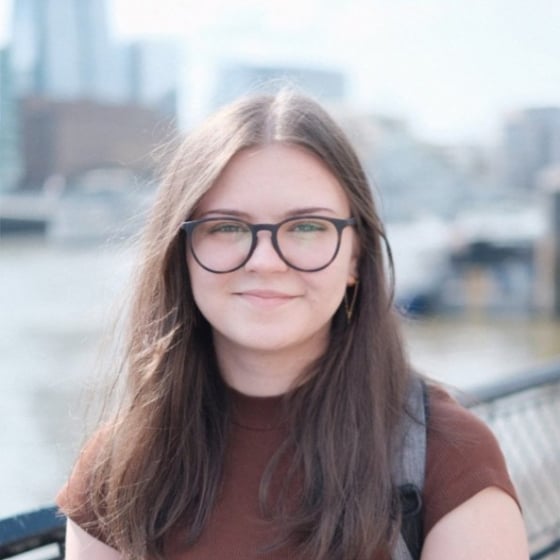 Sian Ayres
Academy Team Lead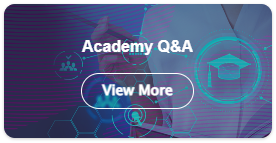 Topics
General Topics
Platform Topics