This is a public Topic to stay up to date with Quantexa's latest news and announcements.
Talent shortage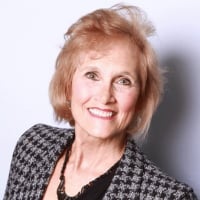 June 14, 2023
As rising interest rates, poor economic conditions and an ongoing talent shortage continue to plague manufacturers, optimism amongst industry leaders remains low, according to a new industry report. The latest Sikich Industry Pulse: Manufacturing and Distribution found that more than half of manufacturers (57%) rated their optimism about business prospects over the next six months at a seven or lower on a scale of one to 10. This is similar to the same time last year – in March 2022, 53% of manufacturing leaders rated their optimism a seven or lower on a scale of one to 10.

When asked about factors contributing to decreased optimism, three main challenges were cited:
36% cited interest rates
27% cited economic conditions
26% cited labor shortages
Compounding these challenges, manufacturers have had to increase wages to meet labor needs and support employees through an economic slump. More than half (53%) of manufacturers have increased wages by 5% to 8% in the past 12 months, and nearly one-quarter (22%) have increased wages by 9% or more. Thirty six percent of manufacturers reported that wage increases over the past 12 months are significantly higher than increases over the past five years.

On a positive note, nearly half of survey respondents (43%) reported consistent or increased customer demand and 34% noted improvements to the supply chain. In comparison, in October 2022, 43% of manufacturers reported supply chain issues.
While manufacturers are working through turbulent economic conditions, customer demand remains consistent – putting an even bigger strain on labor challenges," said **** Murphy, partner-in-charge of manufacturing and distribution services at Sikich. "Manufacturers that invest in talent strategy differentiators today will be able to meet customer demand and weather the economic storm, setting themselves up for long-term success."
Sheryl Wharff, the VP Global Alliance Marketing with Quantexa added, "Quantexa agrees that the talent shortage is real. One way we help our customers to address that, is to make their organization and individuals more productive. We help the most data-intensive organizations solve their hardest data problems. From problem solvers and logical thinkers to solution finders and creative innovators, our solution has helped our customers push the boundaries of what's possible with data. Our Entity Resolution is a data matching method that connects disparate and ambiguous internal and external data at scale with 99% accuracy. Our analytics framework, Assess, gives data science teams a simple way to build powerful, context-rich scenarios, rules and models to identify risk or opportunity factors. Teams can use Assess' suite of capabilities to build and maintain their own models. Deploy and integrate into live services quickly and run scores in real-time to generate meaningful alerts or items for review. Low-Code Data Fusion, accelerates data onboarding with low-code, scalable, high performance data preparation and ingestion, removing the need for complex coding or specialist skills, ultimately allowing richer data sets to be ingested quicker, which speeds up ROI and provides a basis for the most valuable insights possible. Leveraging the Quantexa Decision Intelligence platform, organizations can trust their data and make quicker, and more informed decision to protect, optimize and grow."
THE NEED TO INCREASE WORKFORCE
To keep up with customer demand, manufacturers are focused on talent acquisition. Half of manufacturers plan to increase their workforce within the next 12 months. Of those companies, two-thirds plan to increase their workforce by more than 5% and nearly 20% plan to increase their workforce by more than 10%.

Manufacturers have also reported that talent acquisition is easier than it was this time last year. While only 20% of manufacturers are able to fill an open role in less than 30 days, 79% say they are able to fill open roles in the same amount of time or faster than they were able to last year. Factors contributing to improved hiring efforts include a larger available talent pool (reported by 77%), enhanced compensation and benefits packages (reported by 31%), and streamlined recruitment and hiring processes (reported by 26%).

"In addition to increasing wages and benefits, we've seen some manufacturers get creative when it comes to their talent acquisition strategies," said Laura Fischer, a managing director on Sikich's human capital management and payroll consulting team. "Offering alternative work schedules, strengthening employer branding initiatives and working with external recruiters are all effective strategies to attract and retain a high-performing workforce."

One area where manufacturers can improve their talent strategies is pay transparency. As defined by WorldatWork, pay transparency is the degree to which employers are open about what, why, how and how much employees are compensated and to what degree they allow employees to share that information with others. Less than one third (32%) of survey respondents already have or plan to have pay transparency policies in the next 12 months. Further, of manufacturers located in states with proposed pay transparency legislation, only 28% have or plan to implement pay transparency policies.
"As manufacturers look to increase their workforces to meet customer demand, pay transparency is an effective way to attract talent and exude a forward-thinking, inclusive culture," added Fischer. "Especially as more states propose regulations, manufacturers that move towards pay transparency today will be better prepared to maintain compliance in the future."

Sikich surveys manufacturers and distributors multiple times throughout the year on a range of business topics to create industry benchmark data. In March, Sikich surveyed more than 130 executives from manufacturing and distribution companies across sectors including industrial equipment, wholesale and distribution, metal fabrication, food and beverage, apparel, footwear and textiles, and transportation.
Bob Bova, the President and CEO of AccuSpeechMobile explained, "While customer demand remains strong, manufacturers are doing whatever it takes to retain workers: raising salaries, providing better benefits and improving the work experience. Using voice automation provides a hands free, process automation that can augment worker skills and provide an avenue for critical input for improvement. AccuSpeechMobile is one of the only device based voice technologies that can turn user input into tech improvements within minutes."
News & Announcements Topic Owners
Feel free to @mention our Topic Owners in a comment to ask a question about anything new happening at Quantexa
Norah Alsudani
Head of Community Programs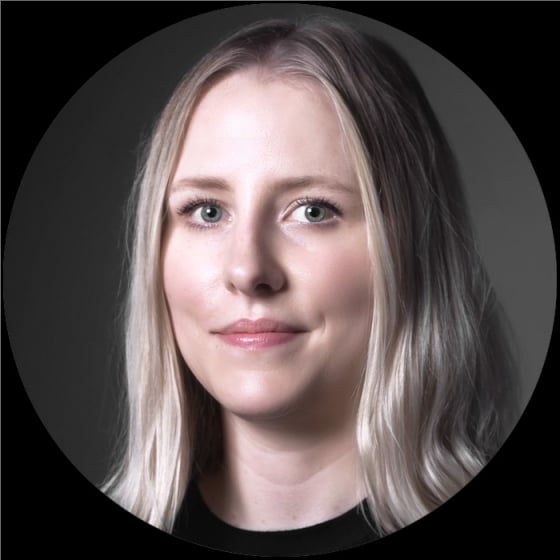 Stephanie Richardson
Senior Community Manager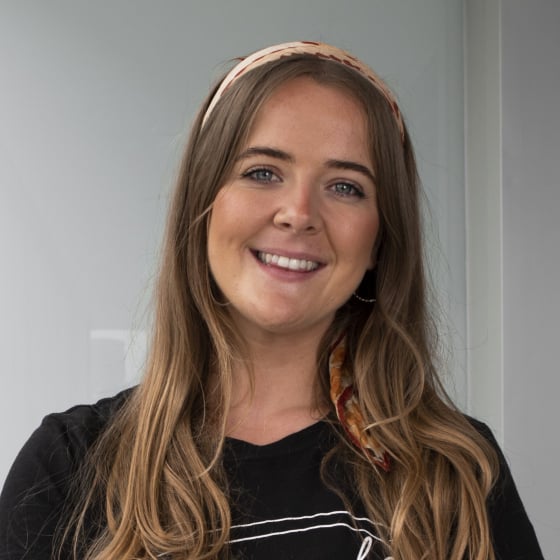 Sophie Lyons
Community Manager
Topics
General Topics
Platform Topics