This is a public Topic for those getting started with the Community and Quantexa Platform - content posted here will be visible to all.
Interested in becoming a Quantexa Partner?
Our Partner Program can help partners find greater value from the explosion of data across organizations and drive Decision Intelligence with their customer organizations to keep them competitive leaders delivering value to customers.
Want to find out more about who we partner with, how our alliances work, and what other projects we're working on?
Getting Started Topic Owners
Ask our Topic Owners about anything you need to know to kick-start your Quantexa experience
Chris Harris
VP Customer Success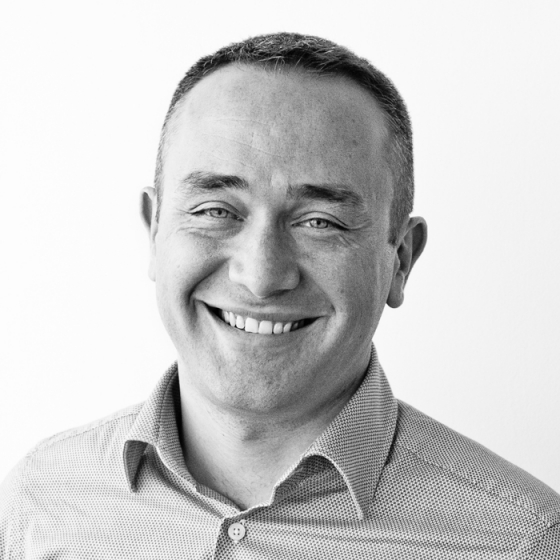 Gabriele Santoro
Head of Customer Success Management - EMEA