This is a
public
Topic to discuss everything related to Quantexa training - content posted here will be visible to all. To raise a question please visit the
Academy Q&A Topic
New Education Programs Launch 🚀 | Quantexa Academy 👨‍🎓
Education Services is delighted to announce the launch of a new Education program.
💻 Managing Quantexa Projects
This training course gives individuals an introduction to the management and delivery of a project which implements the Quantexa platform. 
Learners will gain a good understanding of the key solution components of the Quantexa platform with a focus on the specific areas of work for the project. They will also learn about the tasks required on a project and the key aspects of project delivery. 
Dan Pryer - Senior Academy Lead (Quantexa)
Did my reply answer your question? Then why not mark it as having answered in the bottom right corner of my post! 😁
Tagged:
Academy Topic Owners
Feel free to ask our Topic Owners a question on all things related to our Academy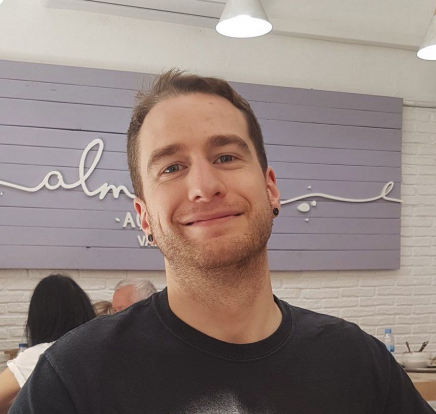 Dan Pryer
Senior Academy Lead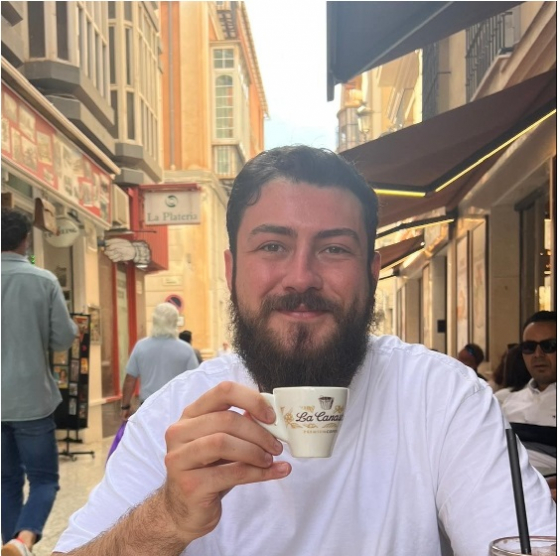 William Reade
Academy Team Lead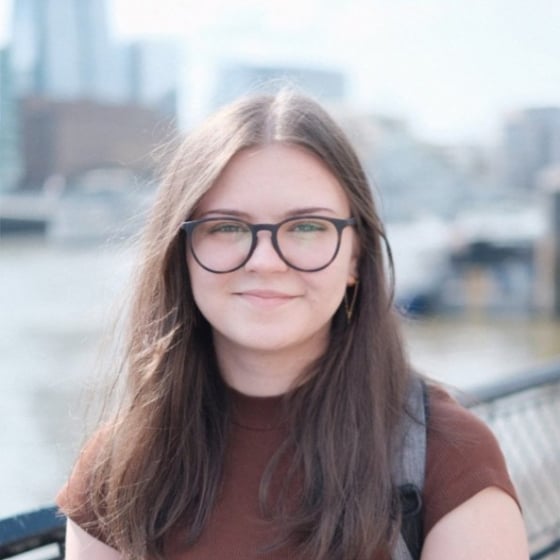 Sian Ayres
Academy Team Lead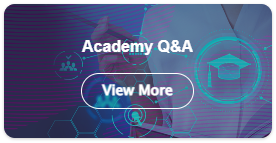 Topics
General Topics
Platform Topics