This is a public Topic to stay up to date with Quantexa's latest news and announcements.
Gartner Sees Top Supply Chain Technology Trends for 2023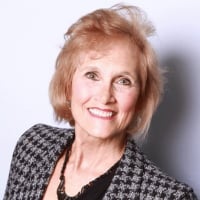 May 10, 2023
73% of Average Supply Chain IT Budget Will Be Allocated to Growth and Performance

As organizations place greater emphasis on supply chain management, Chief Supply Chain Officers (CSCOs) intend to grasp their collective opportunity to invest in growth through new technology investments, according to Gartner.

In a survey of 499 supply chain leaders from October through December 2022 in North America, Latin America, Western Europe and the Asia/Pacific region, 65% of respondents said they anticipate it will be easier to fund new technology investments with 73% of supply chain IT budgets this year to be allocated to growth and performance enhancements, on average.

To help guide those investment decisions, Gartner analysts are presenting here today at Gartner Supply Chain Symposium/Xpo™ the top eight supply chain technology trends that will receive much of that investment.

"The last three years of uncertainty have blurred the line between business and technology strategies to the point that they must be considered together," said Simon Jacobson, VP Analyst in Gartner's Supply Chain Practice. "Supply chain leaders must have an understanding of the strategic, disruptive and unavoidable technologies that will impact their planning processes over the next five years."

Jacobson noted that three key motivations among supply chain leaders help to categorize this year's technology trends: to pioneer new forms of engagement, optimize for resilience, and scale performance that enables technology to be delivered "any place and any time" (see Figure 1).
The 2023 top supply chain technology trends are:
Actionable AI
Actionable AI delivers better data-driven decisions by mimicking the problem solving that humans make by augmenting decisions and keeping humans in the loop for validation purposes. Actionable AI learns patterns based off past decisions and experiences to adapt to changing, real world circumstances. Solutions continuously retrain models and learn within the runtime and development environments based on new data.
Christopher Sanders, the Head of Customer Insight Solutions at Quantexa explained, "Quantexa agrees that focusing on the Supply Chain is critical. Organizations are using Decision Intelligence platforms, like Quantexa, to provide an enriched, deduplicated and connected view of their suppliers that provides a trusted data foundation for better decision-making – and to unlock insights from this data using advanced analytics and AI.
These insights are being used to augment and automate supplier-related decisions and help companies protect, optimize, and grow their businesses. For example: They're using advanced analytics and peer analysis to provide actionable intelligence that supports vendor scouting and assessment, Highlighting opportunities to renegotiate contract terms and optimize commercial relationships and Automatically uncovering hidden connections to high risk individuals, businesses or sanctioned entities."
Smart Operations
Smart operations extends the preexisting concept of smart manufacturing to encompass all core operational capabilities, including manufacturing, service and logistics that span warehousing, transportation and global trade. This involves the orchestration of a web of different and distributed processes and the underlying systems and data that support them. While manufacturing is ahead in pursuing smart operations, logistics organizations are rapidly embracing the potential of this idea to transform their businesses.
Mobile Asset Optimization
Mobile asset optimization maximizes the use of an enterprise's mobile assets by combining business process software, sensory technologies and operational research techniques for optimization and business intelligence. This has implications inside the warehouse where intralogistics smart robots are garnering attention and investment. Outside, transportation visibility platforms can show carrier activity and capacity improving collaboration between shippers, carriers and logistics providers.
Industry Cloud Platforms

Industry cloud platforms combine software as a service (SaaS), platform as a service (PaaS), and infrastructure as a service (IaaS) with specific functionality for vertical industry use cases. They do so not as predefined, one-off, vertical SaaS solutions, but rather as agile composable platforms supported by a catalog of industry-specific packaged business capabilities. In effect, they turn a cloud platform into a business platform and expand a technology innovation tool into one that also serves as a business innovation tool, creating added value beyond traditional cloud approaches.

Employee Engagement

Employee engagement is broadly a set of tools and applications used to help companies improve frontline worker performance, satisfaction and retention. This trend can span mixed reality and mobile devices to provide content that augments the job, wearables for safety and location management, collaboration tools and more. These technology investments have to be anchored in a broader workforce strategy that spans knowledge curation, skills development and training.

Composable Application Architecture

Composable business applications are designed to follow the core design principles of modularity, autonomy, orchestration and discovery, with a specific business use case. These packaged business capabilities are encapsulated software components that represent a well-defined business capability, recognizable as such by an end user.
Cyber Resilient Supply Chains

As supply chains implement more advanced technologies, they add additional supply chain partners, vendors and service providers to their "digital" supply chain. However, each addition of an external entity to the digital enterprise represents additional digital connectivity and increased cybersecurity vulnerabilities and risks. Cybersecurity represents the tools, processes and governance methods (mechanisms) needed to mitigate cybersecurity risks caused by the extreme heterogeneity of supply chain technologies and ecosystem participants.
Supply Chain Integration Services

Supply chain integration services encompass technology platforms, integration teams, strategic decision making on which applications to connect when and how (different integration strategies), and finally, cloud services to manage these integrations. Supply chain integration services elevate the role of integration from a tactical, execution-centric and technical view of system interoperability to a strategy-led vision of a more-interconnected world.
News & Announcements Topic Owners
Feel free to @mention our Topic Owners in a comment to ask a question about anything new happening at Quantexa
Norah Alsudani
Head of Community Programs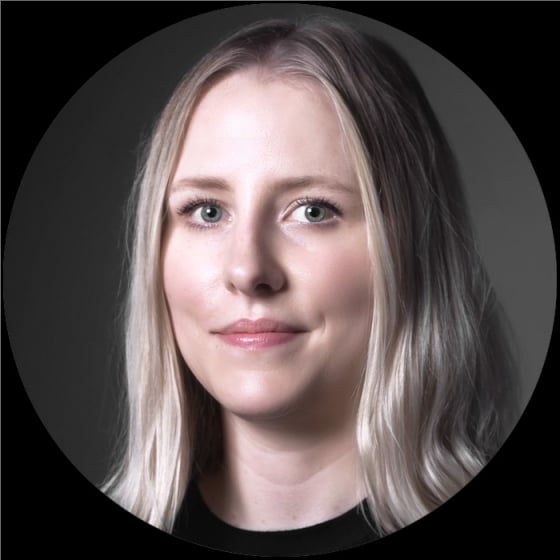 Stephanie Richardson
Senior Community Manager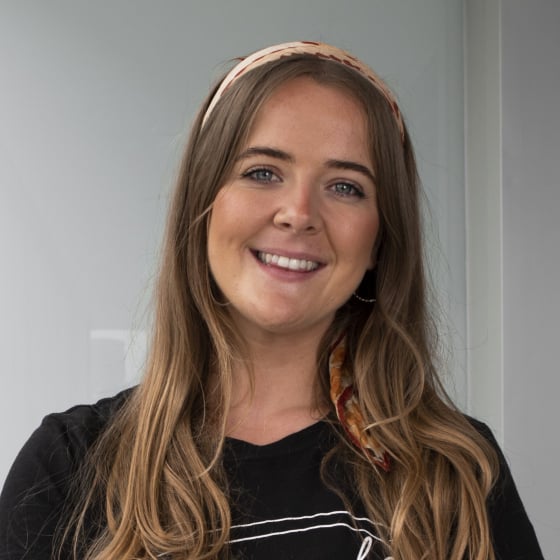 Sophie Lyons
Community Manager
Topics
General Topics
Platform Topics