This is a public Topic to stay up to date with Quantexa's latest news and announcements.
Gartner: Developer Experience Key To Software Delivery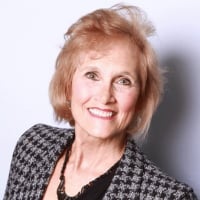 April 25, 2023
58% of Software Engineering Leaders Report that Developer Experience is Critical to Organization's C-Suite
High-quality developer experience has become a critical priority in software delivery, with 58% of software engineering leaders reporting that developer experience is "very" or "extremely" critical to the C-suite at their organizations, according to a survey by Gartner.
Enhanced developer experience or productivity is cited as the top value factor for adoption of several technologies and practices across the software development lifecycle, including internal developer portals, performance engineering, the CI/CD toolchain and container management.
The survey was conducted in the second half of 2022 among 142 software engineering leaders from large enterprises across industry verticals in North America, EMEA and Asia/Pacific, to understand deployment plans, adoption timelines, value and risks posed by 47 technologies across core software engineering domains. The results help software engineering leaders see where their peers are finding real business returns and where they face significant deployment risks.
"Organizations are recognizing that a high-quality developer experience improves productivity and is critical to attracting and retaining software engineering talent," said Philip Walsh, Sr. Principal, Research at Gartner. "Developer experience is more than just coding. Several of the technologies seen as having the highest value for developer experience focus on streamlining processes that tend to involve handoffs and interrupt the flow of value delivery."
High or Unpredictable Costs Are a Primary Risk Factor for New Technology Adoption
In addition to improving developer experience, reducing cost and delivering superior capabilities are among the numerous value factors driving software engineering technology adoption. However, high or unpredictable cost is the top risk, cited as the primary risk factor for adoption of 68% of the 47 technologies and practices included in the survey.
"Software engineering leaders are increasingly in a position of needing to do more with less," said Walsh. "Economic headwinds and persistent challenges around hiring are colliding with the increasing centrality of software engineering to enterprises' mission-critical priorities."
Talent availability is the second most common adoption risk factor, cited as the primary risk factor for 17% of software engineering technologies and practices assessed. To overcome the talent shortage, Gartner recommends that software engineering leaders focus on upskilling and reskilling existing employees and new hires. The goal is to develop each employee's skills ahead of demand, so they can serve a broader range of roles and contribute to technically challenging new efforts as technologies mature and new ones are introduced.
Sheryl Wharff, the VP Global Alliance Marketing at Quantexa explained, "Quantexa agrees that having experienced Developers is critical to an organization. To that end, Quantexa works with both our customers and partnerships to help train and certify developers on our Decision Intelligence technology platform. Our Quantexa Academy is a modular learning experience that teaches individuals the key skills need to successfully develop, deploy, and use the Quantexa platform. It offers a range of eLearning programs and results in technical certification.
Certifications are important as they make an individual more valuable within the market and essentially more trusted, whether they are internal or external resources on a project. Our programs go through multiple knowledge checks throughout and checkpoint reviews to ensure progress of the learners. Once completed the user is issued both a Certificate of completion and Certification badge that can be displayed on their social media profiles. Since developers are in high demand, certified individuals are not only more 'trusted', but they are likely to garner high wages because of the various certifications they hold.
Developers of Quantexa DI platform help organizations understand their data by connecting siloed systems and visualizing complex networks. The result is a single view of data that becomes their most trusted and reusable resource across the organization. Quantexa DI helps establish a culture of confident decision making at strategic, operational, and tactical levels to mitigate risk and seize opportunities on their path to building efficient and resilient organizations."
Organizations are Investing in High-Value Platform Technologies Despite Cost Concerns
Platforms are foundational technologies that provide a stable and scalable environment for building and running applications. Despite citing high or unpredictable costs as a top risk factor, software engineering leaders are deploying platform technologies to manage APIs, integrations and complex cloud environments.
The survey found that organizations are also prioritizing technologies to manage increasingly complex application architectures. Sixty-seven percent of the technologies in the architecture and integration category are planned for deployment in 2023, with respondents citing delivery of superior capabilities to the business or customer as the primary value driver.
"Software engineering teams' workflows and technology needs are changing as organizations continue to shift to cloud-native, modular and API-centric application architectures," said Walsh.
One such manifestation of this trend are the combinatory test data creation techniques available in the IRI Voracity data management platform. According to IRI SVP David Friedland, "these DevOps teams need flexible access and robust options for creating and provisioning realistic test data on-premise or in the cloud.
Rapidly produced, high quality test data that does not require complex coding ultimately improves application reliability and developer productivity. Furthermore, integrating that process into API calls or popular CI/CD pipelines "removes the burden and bottleneck of building the right test sets with structural and referential integrity," Friedland added.
Terms of Use | Copyright © 2001 - 2023 CONSTITUENTWORKS SM CORPORATION. All rights reserved. | Privacy Statement
News & Announcements Topic Owners
Feel free to @mention our Topic Owners in a comment to ask a question about anything new happening at Quantexa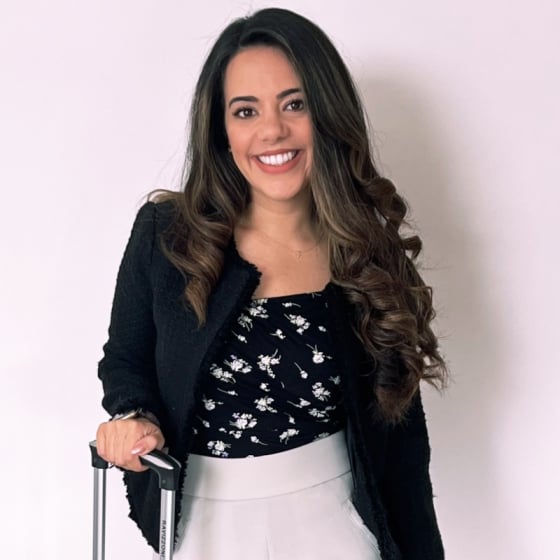 Norah Alsudani
Head of Community Programs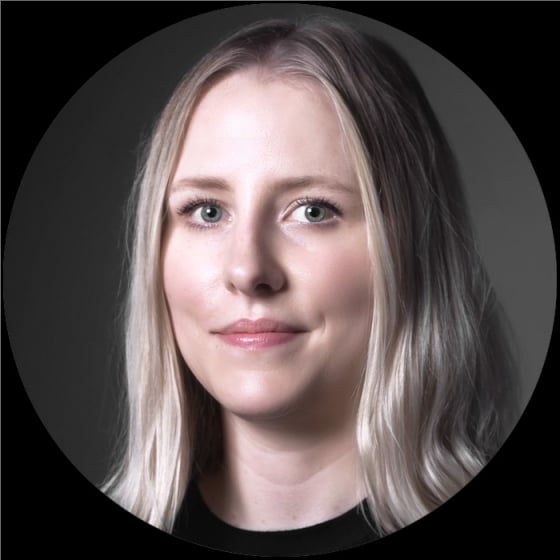 Stephanie Richardson
Senior Community Manager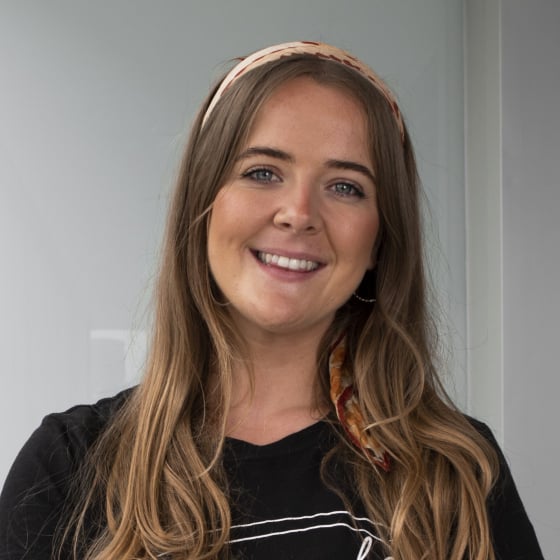 Sophie Lyons
Community Manager
Join the 12 Days
of Christmas
Badge Hunt!
Learn More
Topics
General Topics
Platform Topics