This is a public Topic to stay up to date with Quantexa's latest news and announcements.
Moody's Analytics: Supplier Risk Detection Investment On the Rise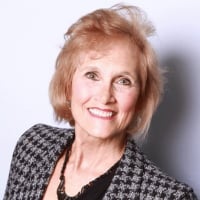 New Moody's Analytics's research into third-party risk management shows that the threat to reputations is a key driver of investment in supplier risk detection.

Key findings include:
• 69% of businesses say they do not have the necessary visibility over their supply chains to uncover risk in their organizational networks to avoid reputational harm.
• 70% of businesses are growing their investment in third-party risk management.
• 74% rated their third-party risk management sophistication as either poor or mediocre.

Businesses pointed to a range of factors driving these assessments: a lack of data, difficulty evaluating every organization in a supplier network, and the responsibility for supply chain visibility being spread across departments.
Read more insights from Keith Berry, Moody's Analytics and Tina Gravel, Quantexa in this article on the Outlook Series and check out the full Moody's research. https://lnkd.in/eumZEiBP

#data #decisionintelligence #Qalliancespowered
News & Announcements Topic Owners
Feel free to @mention our Topic Owners in a comment to ask a question about anything new happening at Quantexa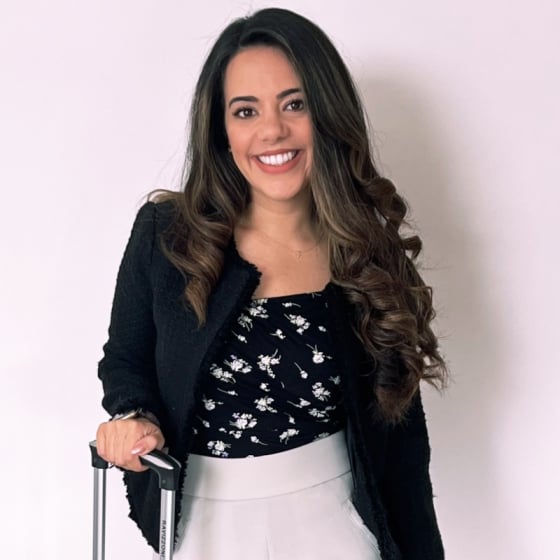 Norah Alsudani
Head of Community Programs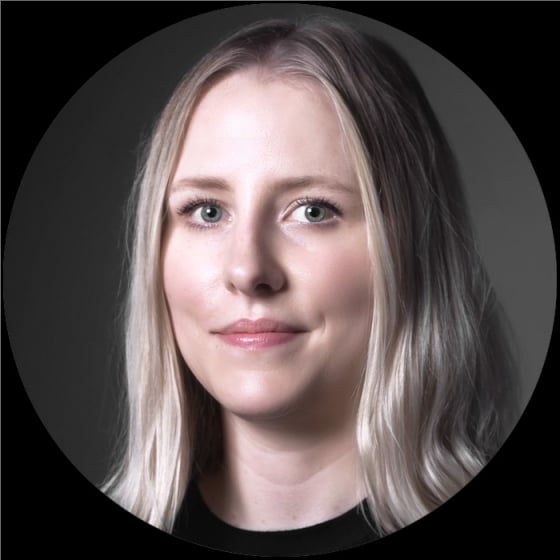 Stephanie Richardson
Senior Community Manager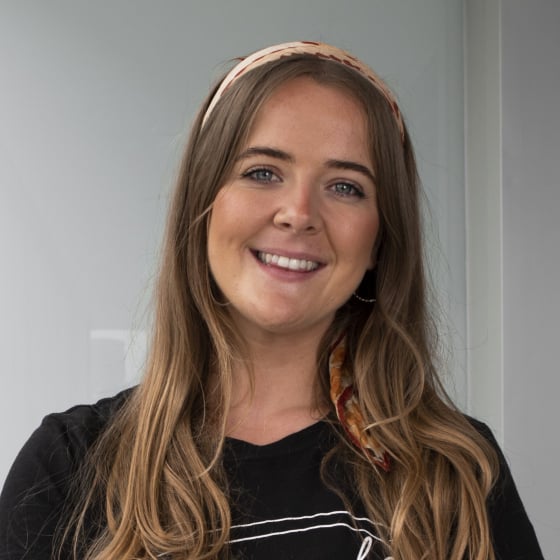 Sophie Lyons
Community Manager
Join the 12 Days
of Christmas
Badge Hunt!
Learn More
Topics
General Topics
Platform Topics