This is a public Topic to stay up to date with Quantexa's latest news and announcements.
Gartner Scopes Out Top Government Tech Trends for 2023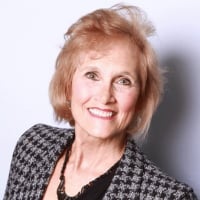 Gartner identified the top 10 government technology trends for 2023 that can guide public sector leaders in accelerating transformation as they prepare for post-digital government and a relentless focus on mission objectives.
On AI for Decision Intelligence:
By 2024, Gartner predicts 60% of government AI and data analytics investments will directly impact real-time operational decisions and outcomes. AI for decision intelligence provides governments with rapid, accurate and early decision-making capabilities at scale. CIOs must prepare for widespread AI use by ensuring data is available at points of decision and by establishing effective governance principles.
Jerome Bryssinck, Director of Government Solutions at Quantexa
said, "Quantexa partners with agencies in the public sector to ensure the integrity of payment programs and supply chains, carry out complex operations, counter fraud, enable security, and safely share intelligence. Quantexa's Decision Intelligence (DI) powers government agencies with unique capabilities. The DI platform is designed to be interoperable, securely integrating into existing systems to boost efforts to stop fraud, ensure compliance, investigate crime, and improve the safe movement of people and goods. This AI-driven approach integrates and connects data to provide a single citizen view. DI facilitates benefits to the public sector by advancing policy and decision-making, improving accuracies related to tax collection, reimaging customer service delivery, enforcing compliance and detecting and preventing fraud through more efficient investigations, all to exceed the expectations of citizens. We work closely with governments to help drive Integrated & Connected Data, Intelligent Investigations, Innovative Decisioning and a Single Citizen View. By investing in DI now, organizations can build trust in their data and establish a culture of confidence in automated or augmented decision-making to protect, optimize, and grow their business."
Read more here:
News & Announcements Topic Owners
Feel free to @mention our Topic Owners in a comment to ask a question about anything new happening at Quantexa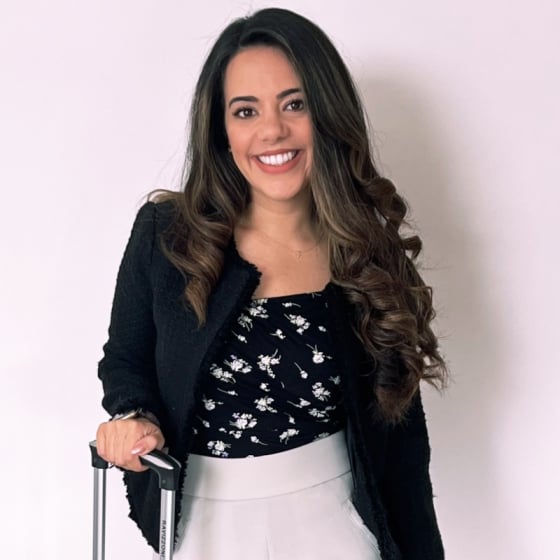 Norah Alsudani
Head of Community Programs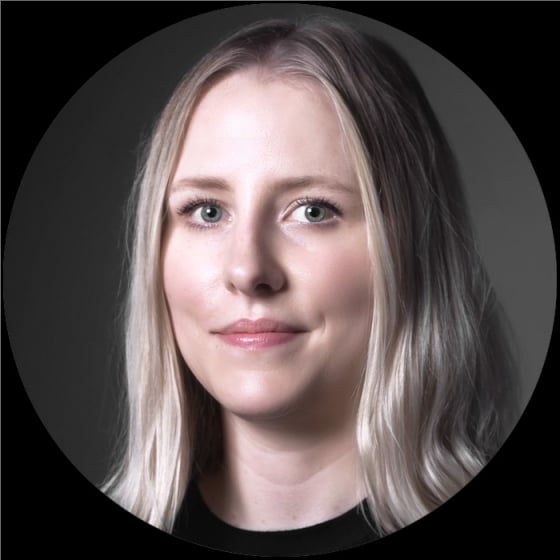 Stephanie Richardson
Senior Community Manager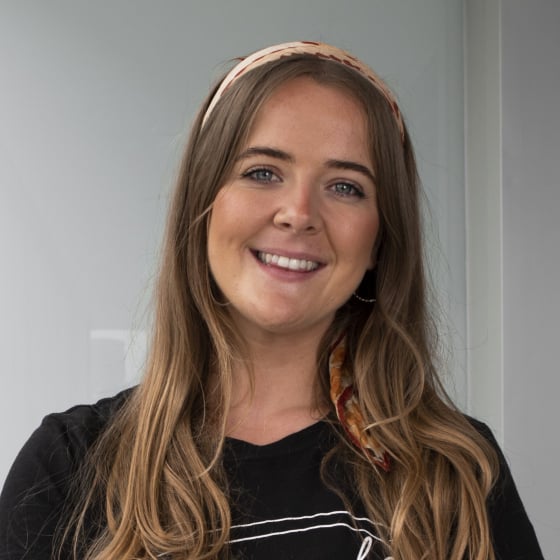 Sophie Lyons
Community Manager
Join the 12 Days
of Christmas
Badge Hunt!
Learn More
Topics
General Topics
Platform Topics