This is a public Topic to stay up to date with Quantexa's latest news and announcements.
Global Market Insights: Decision Intelligence Market $25B by 2032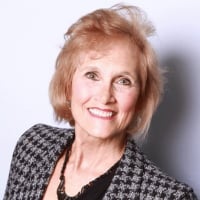 The decision intelligence market valuation is predicted to reach USD 25 billion by 2032, as reported in a research study by Global Market Insights.

Enterprises are focusing on eliminating human intervention for taking critical decisions based on incomplete data which is expanding the use of technology to forecast an intelligent solution, fueling the business revenue. Digitization in BFSI sector offers new opportunities to the industry players to develop innovative decision intelligence products and services, which is predictable to boost the market's demand. For instance, in June 2022 Quantexa, a leading worldwide supplier of Contextual Decision Intelligence solutions, introduced their inaugural Partner Program, a global framework to better support the growth and success of its consulting, delivery, technology, and data partners from the banking, government, insurance, and telecommunications sectors.

Imam Hoque, the Co-Founder of Quantexa explained, "Decision Intelligence should be at the heart of every organization. Unifying data and improving mission-critical decision-making is the benefit of Decision Intelligence. Context is everything, especially in times of uncertainty and volatility. Organizations are making millions of decisions every day, but when they base those decisions on experience alone, the results can become disconnected from reality. Data ensures decisions are based on facts, especially when automation is added to data – saving time and effort and enabling a true digital experience for customers. To make these data-driven decisions, you need the right data in the right context. Without it, there's a domino effect resulting from poor decision-making.

Contextual Decision Intelligence (DI) enables private and public-sector organizations to go from "guess-work" recommendations and decisions to informed and confident ones derived from trusted data. Contextual DI supports nuanced decision-making at every level – strategic, operational, and tactical – to provide confidence in techniques such as artificial intelligence that help automate businesses and enable faster, more accurate decisions. Decision Intelligence is the latest step in the evolution of business intelligence. Instead of combining all available data, context-free, and presenting it to a decision-maker, DI uses artificial intelligence to provide a single analytical view – to either fully automate decisions, or to help data professionals make faster, more accurate decisions through augmentation."
The decision intelligence market from solution segment held over 25% revenue share in 2022, as more businesses integrate new capabilities to give asset managers the intelligence that they need to analyze market trends, better understand consumer behavior, and make better decisions about fund distribution for improved outcomes. For instance, in April 2022, FNZ, the global wealth management platform, and Clearstream, the post-trade services provider, partnered to significantly enhance support for asset managers by significantly increasing transparency across the entire industry through the launch of a new cutting-edge business intelligence solution for the UK and European asset management market.

The decision intelligence market from on-premises segment was over 30% of revenue share in 2022. The value of decision intelligence technology is found in its capacity to compile big, unrelated data sets, evaluate them, and provide useful information. Although cloud applications offer scale and cost benefits, they offer universal functionality and limited customization, which increases the preference for on-premises decision intelligence systems. Additionally, the increasing deployment of on-premises decision intelligence solutions and platforms by larger companies for tailored services and technology to retrieve data from specific sources is set to influence the market growth.

The decision intelligence market from the small/medium segment is poised to surpass USD 10 billion by 2032. Decision intelligence is vital for SMEs as they seek realistic, data-driven solutions to simplify complicated decisions in mission-critical areas such as conversion rates, client retention, resource allocation, task management, supply chain efficiency, and profitability. Similarly, growing product uptake to obtain real-time data insights and streamline critical company processes and data management will propel the market expansion.

The decision intelligence market from logistics optimization segment will witness 10% CAGR through 2032. The logistics industry is one of the sectors with the greatest number of organizations actively utilizing ML procedures since logistics companies constantly innovate and evolve in order to remain competitive. These automated solutions frequently produce better outcomes than human employees because of machines' aptitude for high-speed processing, relative objectivity, access to enormous volumes of data sources, or even absence of subjective bias toward certain options, which has raised the demand for decision intelligence for logistics optimization.

The decision intelligence market from healthcare segment dominated around USD 1 billion in 2022. The numerous benefits of using AI and RPA in healthcare decision intelligence, such as improved data processing for electronic health record management, user-friendly workflow for effective patient care, and improved healthcare professionals' decision-making abilities, are projected to result in increased use of decision intelligence till 2032. Moreover, increasing investments in integrating cutting-edge AI and ML technologies to improve outcomes are expected to promote the market revenue.

Europe decision intelligence market will hold more than 25% revenue share by 2032, attributed to the rising **** of AI and ML-enabled decision intelligence solutions upgrading the delivery of essential public services including healthcare, energy, and transportation. Furthermore, the UK government is transforming the public sector operations with the help of data analytics. For instance, in August 2022, Pyramid Analytics, a leading provider of decision intelligence platforms, has established a UK Public Sector Practice that will make augmented analytics available to all UK government departments, agencies, and organizations.

Major players involved in the decision intelligence market include Advanced Micro Devices, Inc., Baidu, Inc., AiCure LLC, Arm Limited, H2O.ai, Inc., Ayasdi AI LLC, Clarifai, Inc., and Enlitic, Inc. These companies are largely focusing on various strategies like implementing expansion plans and improving processes.
News & Announcements Topic Owners
Feel free to @mention our Topic Owners in a comment to ask a question about anything new happening at Quantexa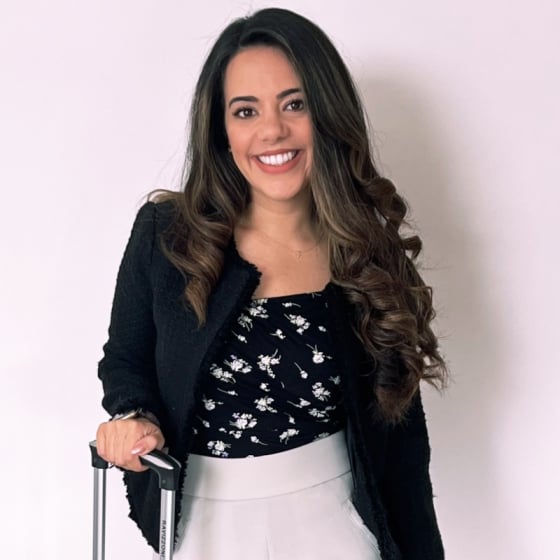 Norah Alsudani
Head of Community Programs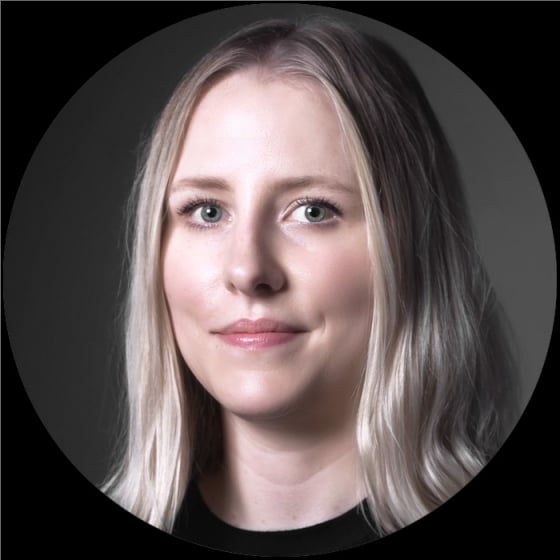 Stephanie Richardson
Senior Community Manager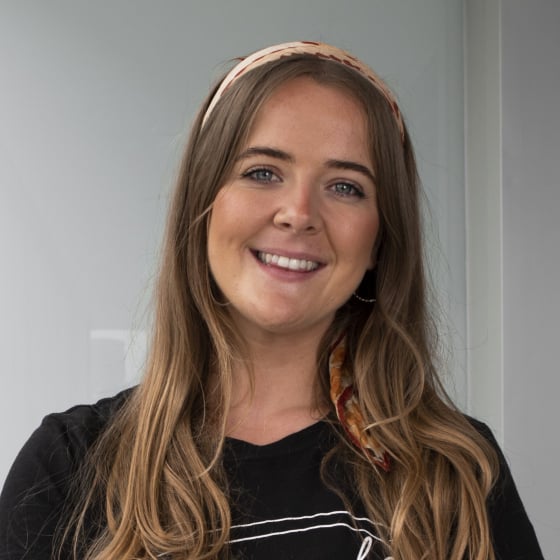 Sophie Lyons
Community Manager
Join the 12 Days
of Christmas
Badge Hunt!
Learn More
Topics
General Topics
Platform Topics