This is a public Topic to stay up to date with Quantexa's latest news and announcements.
Quantexa Acquires Aylien an Award-Winning Provider of AI-Based Risk & Market Intelligence Solutions
This combines Aylien's advanced AI and Natural Language Processing (NLP) and Quantexa's Decision Intelligence Platform to boost our customers' ability to unify the world of structured and unstructured data to augment and automate decision making
According to Gartner®, "end-users report unstructured data within their organizations is growing more than 30% year-over-year."
Founded in 2012, Aylien's solutions include a News API for building intelligent applications with aggregated multi-lingual content from over 80,000 trusted sources across the web, traditional media, and licensed news outlets. Aylien also provides an application for analysts to proactively identify, investigate, and monitor news data to assess critical business risks and opportunities.
Aylien's innovative offerings in market insights and risk management immediately expand the portfolio of solutions Quantexa can offer in multiple industries. The joint offerings will empower customers to create real-time and reliable streams of actionable insights across risk and compliance practices and identify new opportunities for growth. Customers will be able to stay one step ahead of potential risks with the ability to proactively monitor their entire risk landscape across ESG, third-parties, reputational issues, and operations beyond compliance and controls.
"We are thrilled to welcome the Aylien team into the Quantexa organization following an extensive process run by our Corporate Development team," said Quantexa CEO, Vishal Marria.
"Aylien is a first-class organization with an impressive team that continues to push the boundaries of what is possible in NLP. Their unique approach and commitment to combining research and commercial software development has allowed Aylien to deliver significant value to their customers using AI to extract intelligence for critical decision making. Our organizations are strongly aligned when it comes to how we build our solutions and our cultural values."
"For over a decade we have helped our customers become more efficient and resilient by using our cutting-edge AI to allow them to put their data in context and make confident decisions," said Parsa Ghaffari, Aylien CEO.
"In the last few months, we have worked closely with Quantexa's leadership team and have seen first-hand how closely our cultures and R&D efforts align. Quantexa is experiencing remarkable growth and I am confident that they will leverage Aylien's offerings and bring their benefits to new solutions and customers. We are excited about the expanding opportunities we will have as part of the Quantexa team."
News & Announcements Topic Owners
Feel free to @mention our Topic Owners in a comment to ask a question about anything new happening at Quantexa
Norah Alsudani
Head of Community Programs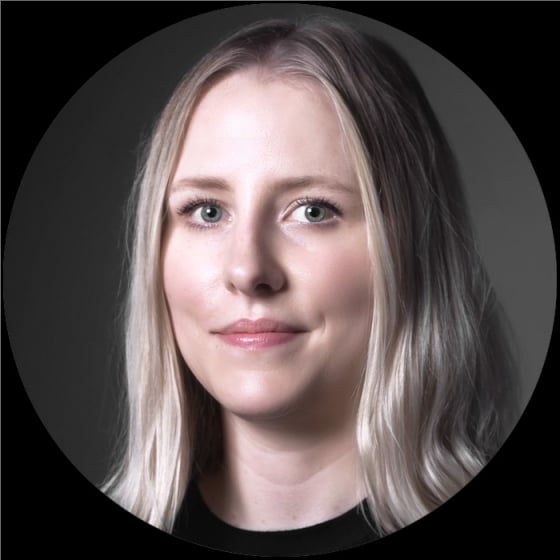 Stephanie Richardson
Senior Community Manager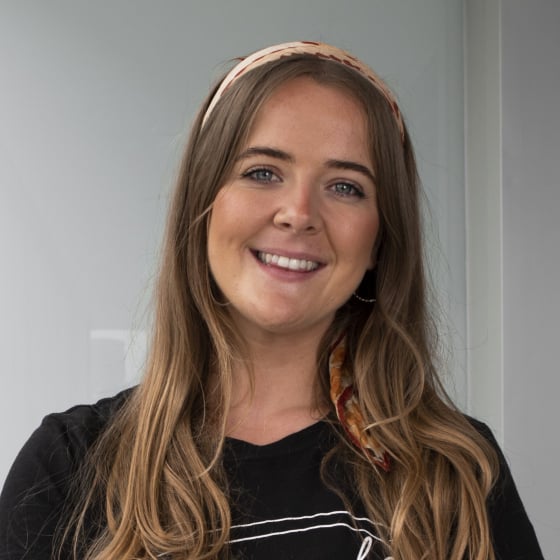 Sophie Lyons
Community Manager
Topics
General Topics
Platform Topics