Challenges with Assessing Insurance Fraud Risk
I recently had a conversation with several industry colleagues discussing challenges of assessing insurance fraud risk. We can all come up with the usual proactive survey questions, baseline check list and traditional risk assessment methodology but depending on who you're surveying at what level within the organization or at what time within someone's busy schedule you may receive more opinion that fact.
Here are a few challenges you may face with fraud risk assessment:    
·        When new products and growth out paces your ability to evaluate each risk
·        Trying to identify fraud risk across multiple programs and lines of business
·        Access to internal and external data needed to assess fraud
·        Trying to assess data across claims, new business, underwriting, vendor, and procurement
So how do you overcome these challenges:
·        Establish an Enterprise Risk Management Program
·        Understand the quality of the data from across your enterprise
·        Deploy data fusion, entity resolution capability and network generation to resolve data quality and build an agile governance risk compliance process
·        This makes it easier to manage your entire risk and compliance from one place
I would like to hear your thoughts and challenges you may have run into with fraud risk assessment and how you overcame those challenges.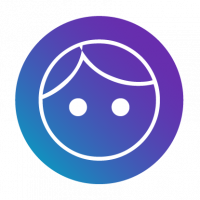 Comments
Join the 12 Days
of Christmas
Badge Hunt!
Learn More
Topics
General Topics
Platform Topics