Welcome to the KYC User Group 👋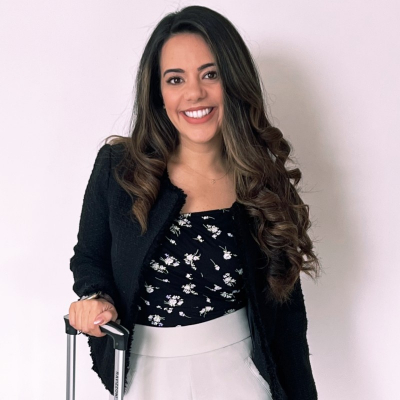 This user group will be used to share KYC resources & facilitate meet ups.
✔️Don't forget to 'join' this group, once you have joined you will be able to participate in conversations within the group. It will also mean you can stay up to date with all the latest.
Why not introduce yourself by answering these questions in the comments below. I'll start!
-Current role: I am Head of Community at Quantexa
-Where you're currently based: Recently moved to Hove 🌊
-Background in Tech: During my time at Accenture and Deloitte I worked on digital transformation projects and have since led Community initiatives for software companies. I now lead the Communities Strategy for Quantexa
-What would you like to see from the KYC User Group: Keen to hear from you all!
Find this post helpful? Why not 'like' it below.
Tagged:
Join the 12 Days
of Christmas
Badge Hunt!
Learn More
Topics
General Topics
Platform Topics