The Quantexa Insurance User Group is now live!! 💥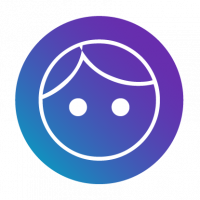 ✔️Don't forget to 'join' this group, once you have joined you will be able to participate in conversations within the group. It will also mean you can stay up to date with all the latest.
Get involved, comment and share your perspectives. We want to hear from you. 
Check out the content on this page or visit some of our thought leadership here: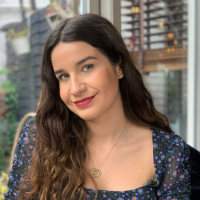 Join the 12 Days
of Christmas
Badge Hunt!
Learn More
Topics
General Topics
Platform Topics