Allied Market Research Forecasts Insurance Fraud Detection Market CAGR 24%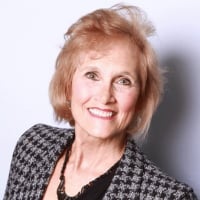 According to a new report published by Allied Market Research, titled, "Insurance Fraud Detection Market," The insurance fraud detection market size was valued at $3.3 billion in 2021, and is estimated to reach $28.1 billion by 2031, growing at a CAGR of 24.2% from 2022 to 2031.

Insurance frauds cover the range of improper activities which an individual may commit in order to achieve a favorable outcome from the insurance company. This could range from staging the incident, misrepresenting the situation including the relevant actors and the cause of incident and finally the extent of damage caused. Insurance fraud detection is a challenging problem, given the variety of fraud patterns and relatively small ratio of known frauds in typical samples. While building detection models, the savings from loss prevention needs to be balanced with cost of false alerts. Machine learning techniques allow for improving predictive accuracy, enabling loss control units to achieve higher coverage with low false positive rates.
Quantexa's @Alex_Johnson - Head of Insurance weighs in … Read more
https://outlookseries.com/A0767/Financial/3913_Allied_Market_Research_Insurance_Fraud_Detection_CAGR.htm
Topics
General Topics
Platform Topics