This is a public Topic for those getting started with the Community and Quantexa Platform - content posted here will be visible to all.
Check Out Our Latest Blog on What it's Like to Perform an Upgrade
Read all about our experience and key takeaways when upgrading a repository from version 2.1 to 2.3. The upgrade was performed and released in early 2023 shortly after version 2.3 became available.
The main motivation behind this particular upgrade was to upgrade the batch tier software including versions of EMR & Spark which Quantexa 2.3 supported.
The flexibility of the new Data Viewer and other newly released features were also important value-adds.
Tagged:
Comments
Getting Started Topic Owners
Ask our Topic Owners about anything you need to know to kick-start your Quantexa experience
Chris Harris
VP Customer Success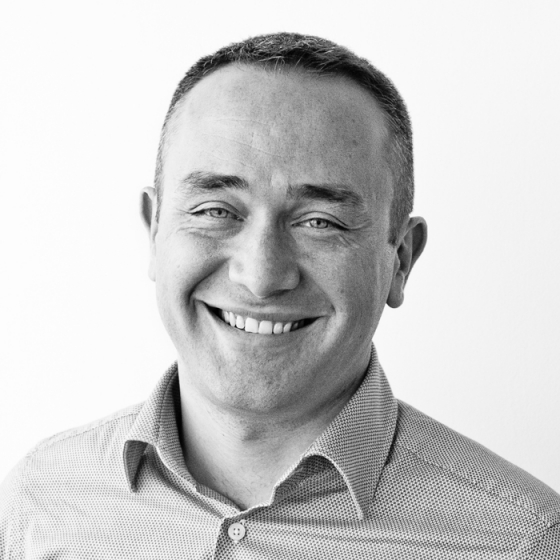 Gabriele Santoro
Head of Customer Success Management - EMEA